Borlase Covid Testing Centre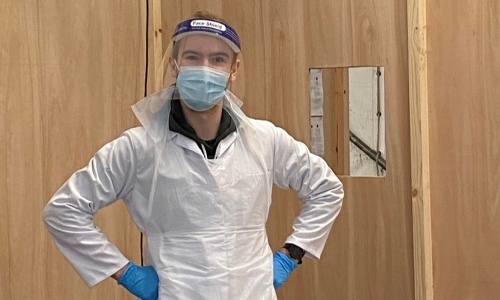 Covid Testing Centre is up and running!
A huge thank you to the Borlase staff team who have designed, resourced, built and now are operating our COVID Testing Centre at school. We are using this to regularly test the children and staff in our Key Worker School and the staff on site running other key functions. When we know when school will be opening, we will confirm our new staff and volunteers in order to be ready to test students on their return to school.