6th Form study at Borlase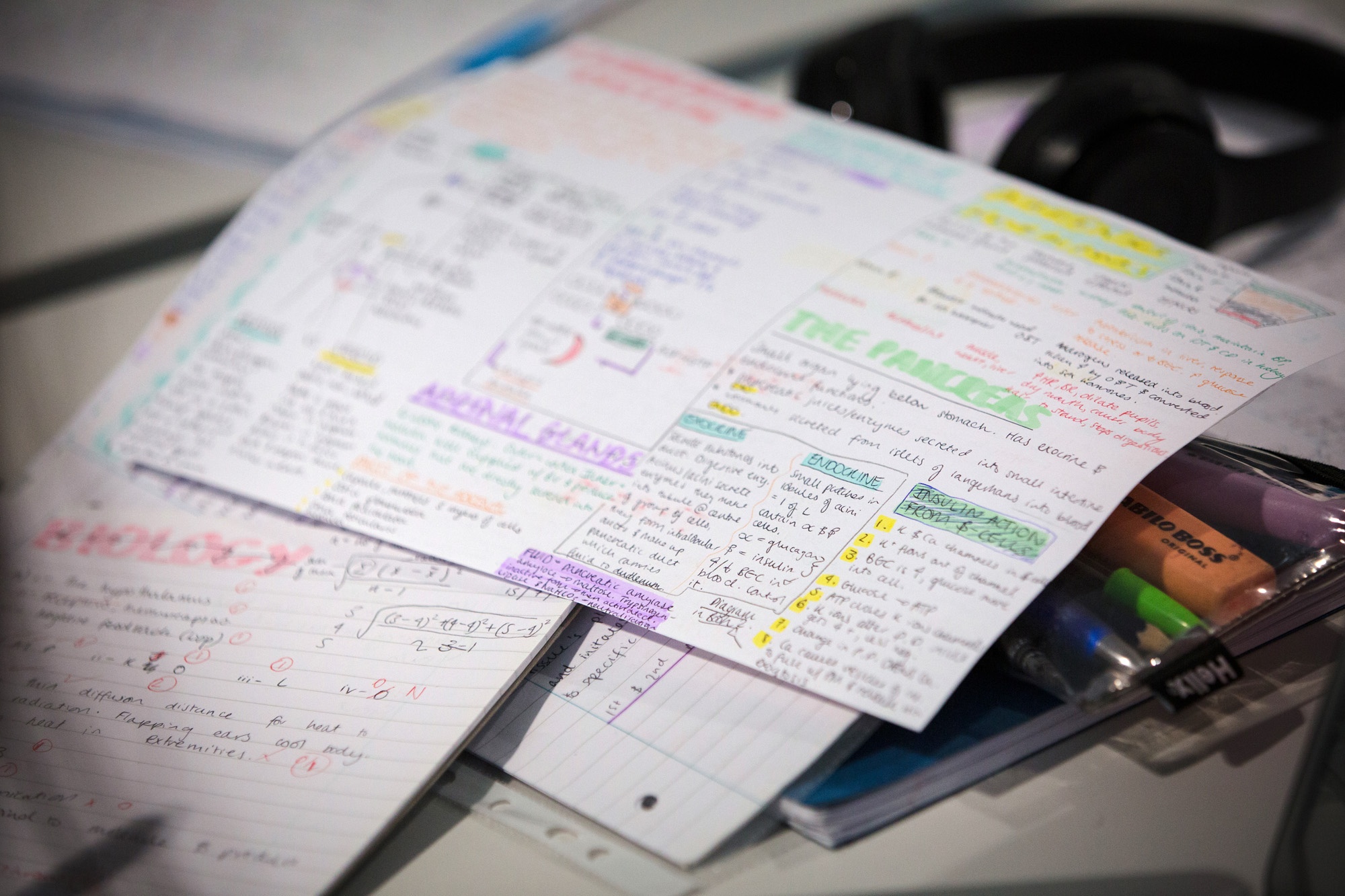 The 6th Form at Borlase is an exciting community to be a part of, a place where students become independent young adults ready and able to Follow Things Worthy beyond Borlase and make a difference to the world around them. With over eighty external students joining Year 11 Borlasians to form a cohort of nearly 220, the 6th Form is a large, integral part of the school. Visitors remark on the vibrancy of the Borlase 6th Form culture - a place where new ideas and passions can flourish.
At the heart of 6th Form study at Borlase is the opportunity to be part of a high-attaining culture in which you will have the chance to focus on your choice of subjects, working with similarly enthusiastic fellow students and dedicated specialist teachers. Our students work hard to achieve exceptional results that enable them to progress to an astonishing range of futures beyond Borlase: from top British universities to scolarships to leading US institutions, from high-level and degree apprenticeships with blue-chip businesses, from project volunteering to performance conservatoires.
The 6th form at Borlase is also about seizing other opportunities beyond the classroom. Our 6th Form is a place to develop leadership and service. Across all subjects, sports, the performing arts and wider society one of the defining elements of the Borlasian 6th Form experience are the student-led clubs and societies. Welcoming external speakers to the school, running support for younger students or just sharing their passions and interests with one another, the student societies scene at Borlase is unique.
The 6th Form is where our students become the independent young people able to make a difference in the world. We work closely with local primary schools and care homes to provide mentoring and volunteering opportunities and it is our 6th Form that leads the school's charitable work. Please look at the dedicated area of this website for more details.
We offer A levels in the following subjects:
English Literature
French
German
Spanish
Drama
Dance
Music
Art
PE
Maths (and Further Maths)
Psychology
Biology
Chemistry
Physics
Computing
History
Geography
Geology
Government and Politics
Economics
Business Studies
We also offer a BTec qualification in Technical Theatre.