Campaign 400
As we approach the 400th anniversary of our foundation in 1624, the governors and leadership of the school are looking closely at how to ensure that Borlase is well placed to develop and thrive over the next 100 years.
The Borlase 400 Campaign is our ambitious fundraising programme to create a 21st Century learning environment for all our students today and in the future.
Borlase Campaign 400, Phase One — 'Sports for All'
Sport is incredibly important to the school's values and ethos and always has been. The school has always aimed to offer the best possible opportunities for students to participate and enjoy sport and also for those aspiring to achieve at the highest level to be able to do this at the school and beyond.
Sport at Borlase has continued to thrive despite the fact that our facilities have fallen short of acceptable standards for many years. Health and wellbeing, both physical and mental, are increasingly important for all students, and it is only right that we provide the best possible facilities for everyone to enjoy, for recreation or performance purposes.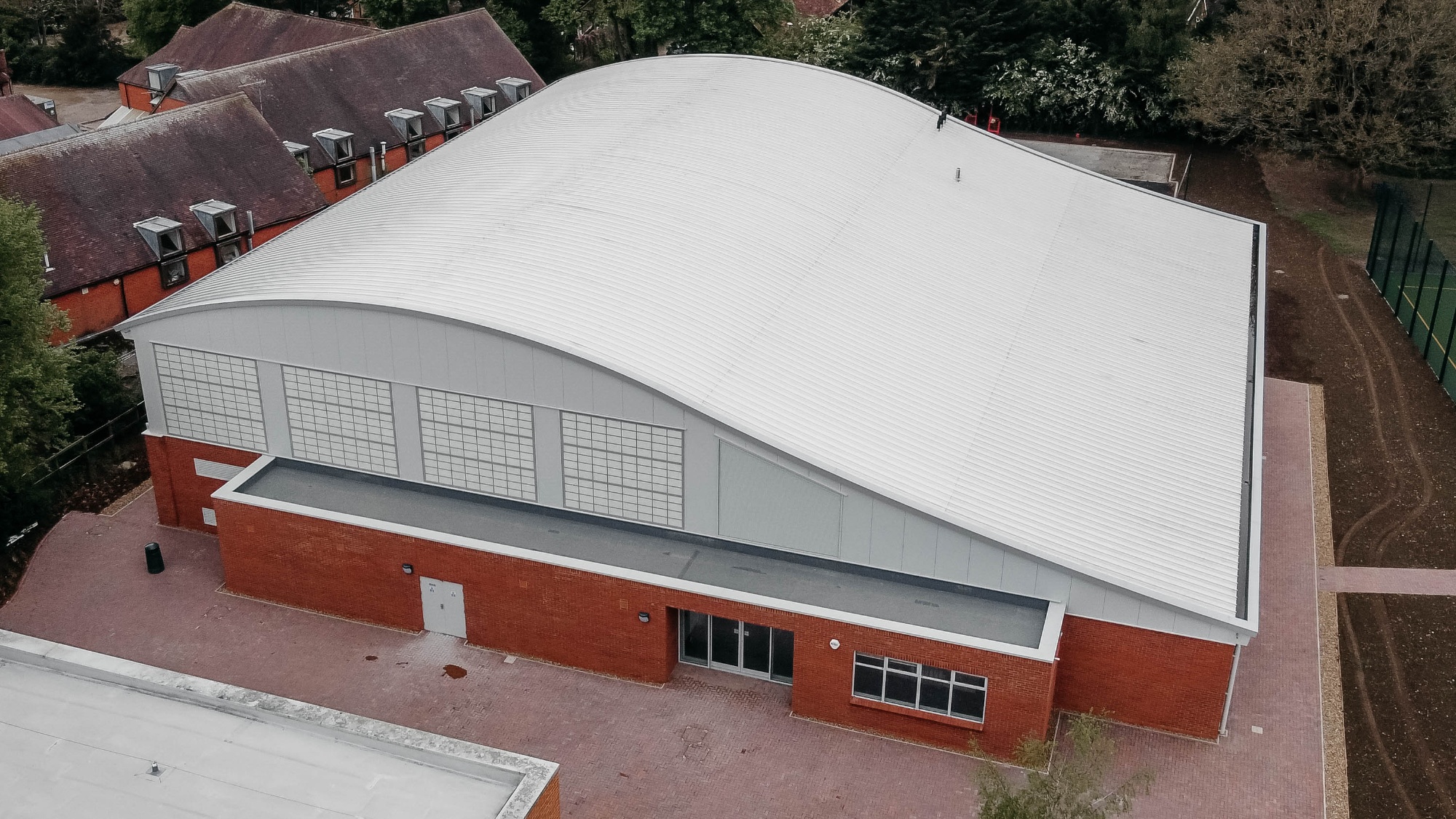 Thanks to the incredible support of our community, and our fundraising initiatives including the Borlase Boost and the Borlase Sports Lottery the vision of our new sports campus has been achieved!
The new Sports Campus will encompasses:
A full-size Sports Hall to accommodate sports such as indoor hockey, basketball and badminton along with facilitating other sports within the PE and Games curriculum

A fully-equipped fitness suite for all to use

All weather sports pitch

Three netball / tennis courts

A grass football pitch on Quoitings
Borlase 400, Phase Two - 'The Heart of the School'
We are exploring a range of exciting projects for Phase 2 of our 400th anniversary and will be updating the school community soon!
If you would like more information about Campaign 400 or would like to give a gift, please contact our Director of Development, Ilona Cains at icains@swbgs.com.