How to support us
Time
The Development Office was created to enable you to support the school in different ways. Giving your time and skills to the school is invaluable; it provides us with additional support that will enable us to continually improve Borlase. Donating your time means we benefit from extra resources and utilising your skills provides us with experience we may not have available to us.
We are grateful to all parents and alumni who volunteer their time to sustain and develop the success of the school. There are many ways you can play an active role as a new parent, ensuring we have an engaged parent community, which benefits the students, parents and future generations who come here.
There are more details about ways you can help below, whilst we also welcome ideas and offers to help in other areas of school life.
BECOME A CLASS / YEAR REPRESENTATIVE
A Class Representative is a parent who volunteers to represent the interests of the parents in their class and, where needed, provide vital feedback to the school. Class Representatives are instrumental in keeping parents in contact with one another and providing a social network with their form group. Class Representative meetings are held in school once per term.
Volunteering to become a Year Representative is a fun and satisfying way for Old Borlasians to stay in contact with their old classmates and to reconnect with Borlase. Reunions are amazing journeys down memory lane!
ASSIST AT EVENTS
Borlase runs a variety of events throughout the year for its community. These range from Parents' Association social events to music concerts, drama productions, dance shows and alumni reunions. Help is always welcome at all of these occasions.
We would also love to hear from anyone whose company or business could provide event sponsorship or an auction prize.
Queries should be directed to icains@swbgs.com
Skills
HELP US WITH UNIVERSITY MOCK INTERVIEWS
We want to make sure our year 13 student have as much interview experience as possible before embarking on their university interviews.
BE PART OF OUR MASTERCLASSES PROGRAMME
Our Masterclass lecture series provides an opportunity for our 6th Form students to listen to professional speakers and debate areas of interest. Our past lecturers have told us how rewarding it is to get involved and give something back. We welcome parents, alumni, friends, colleagues and family members of parents.
DEVELOPMENT OFFICE MARKETING/COMMUNICATIONS SUPPORT
The school is increasingly finding a need to streamline communications with parents, alumni and our wider community. This role is for someone with an interest in parent and alumni relations, perhaps with a marketing and communications or data background. We also need design/copy writing/web/database skills.
PHOTOGRAPHER
This role is for a professional photographer who would like to offer time to photograph the school/students and/or events.
GARDENING
If you have green fingers and a bit of free time, we would love to hear from you!
Queries should be directed to icains@swbgs.com
Funds
THANK YOU
We are very grateful to all our supporters. Donations make a real difference to the student experience at Borlase and help us to maintain our outstanding quality of education and to continue to aspire to an even greater future.
KEY FUNDING FACTS
The Government funds a "basic" Borlase education only. Borlase has been one of the worst-funded schools in the country for many years – Buckinghamshire is near the bottom of the National league table, and Borlase are near the bottom of Buckinghamshire due to demographics. Government funds only provide the most basic level of educational provision
Borlase have only been able to provide such an incredibly wide range of opportunities beyond the boundaries of the Government's basic funded level because of the generosity of parents and alumni in supporting the school at every fundraising event and to the dedication of staff who give their time beyond what is normal in most school environments
Borlase will remain at the Government's minimum funding level even after their recent Fairer Funding changes have come into effect. The school will be at the "joint bottom" of the National funding league table in relation to Key Stages 3 & 4. In addition, we have a particularly large 6th form, for which funding levels have actually fallen in recent years.
It is only through the generosity of our parents and alumni that we are able to achieve our mission to continue to provide all pupils with the rich curricular opportunities which have become the hallmark of our school.
OUR AMBITIONS
Borlase is operating against a difficult funding background, but we continue to be even more ambitious. We keep adding more and more opportunities for our children – new activities, competitions, clubs, societies, academic groups and, of course, improving facilities.
We continue to offer a rich curriculum with a wide choice of subjects. We continue to offer practical science as we consider this to be essential for learning and understanding.
We have reduced teacher non-contact to the legal minimum and our class sizes are very efficiently run.
We continue to apply for grants for much needed facility improvements. We are not permitted to use these funds from grants on any operating costs. Upon receipt of a grant Borlase is obliged to make a percentage contribution to the building costs, paradoxically, decreasing funds.
CORPORATE MATCHED GIVING
By giving through a company matched-giving scheme, you could double the value of your donation to Borlase. Contact your employer to find out if they support matched-giving.
Donations made through a matched-giving scheme are "topped up" by the donor's employer—sometimes pound-for-pound—increasing the amount that the donor's chosen charity receives.
The details of how matched-giving schemes work can vary from one company to another. Some schemes top-up donations by a percentage of the original gift. Other schemes offer to match gifts up to a certain amount.
Click here for a list of some of the major organisations which we understand operate a corporate matched giving scheme.
If you have any questions about corporate matched giving please email our Director of Development, Ilona Cains at icains@swbgs.com
YOUR SUPPORT
This is why we are asking for support from our alumni and parents, so that we do not need to cut back on the education we provide or the breadth of extra-curricular opportunities we give each student at Borlase.
For all enquiries please contact Ilona Cains at icains@swbgs.com or on 01628 816519.
Legacies
Leaving a legacy to Borlase is possibly the greatest gift you can make to the School, certainly one that will make a significant difference to the lives of future generations of Borlasians. Since our beginnings in 1624, Borlase has benefited enormously from the generosity of Old Borlasians, past parents and others who have remembered the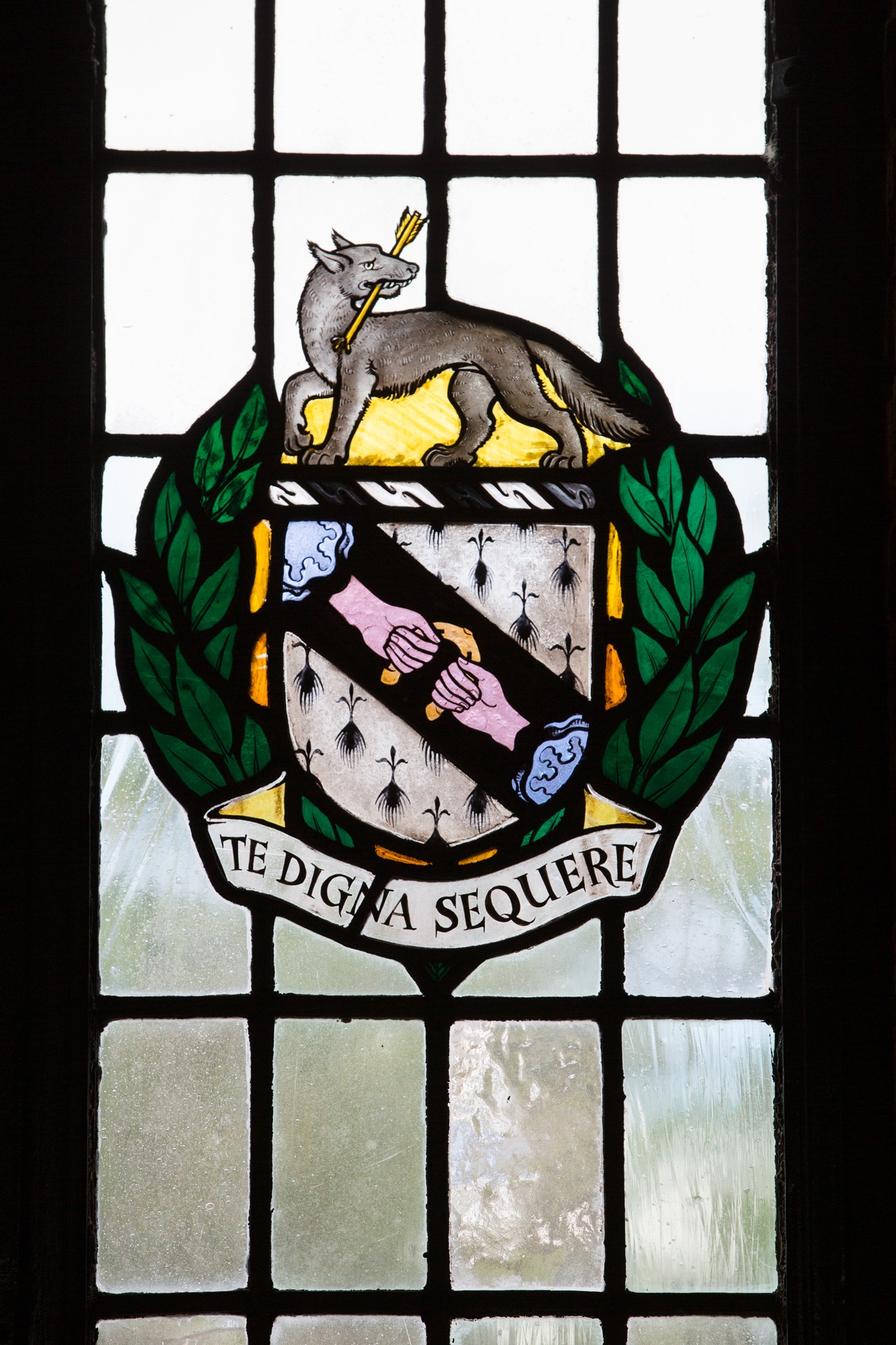 school in their wills.
Making a bequest is simple, although you are advised to seek legal advice, and can either be included in a new will or added as a codicil to an existing will; furthermore it will be free from inheritance tax and capital gains tax.
There are many reasons why you may wish to leave Borlase a legacy in your will. It may be a wish to enhance the facilities, or perpetuate the name of a loved one; alternately you may want to express gratitude and give something back as a gesture of appreciation for your successes in later life, or perhaps provide life changing opportunities to others through a scholarship or bursary.
Whatever your reasons, a legacy bequest can be directed at any specific area of school development or school life, as you wish.
For any further help, please do not hesitate to contact us on mailto:development@swbgs.com