Pastoral Support and Wellbeing
At Borlase, we are committed to ensuring our pupils are happy and feel confident at school. In a positive, friendly and supportive environment, all our young people thrive.
Our Key Stage and departmental support structures enable every pupil to receive the academic and pastoral support they need; this is enhanced by a vertical tutoring system where pupils make friends across all year groups, following a programme of activities to help them develop as individuals and as Borlasians. We believe that in our co-educational community where young men and young women work and take part in extra-curricular activities together, they develop a genuine understanding and respect of one another as equals.
The pastoral team and special needs side is amazing and really know their stuff.
Borlase is working closely with a number of organisations to develop a whole-school approach to strong mental health and wellbeing. In particular, we are proud to be one of the first schools to achieve the Bounce Forward Healthy Minds Kitemark. The Kitemark has only been awarded to schools who have successfully implemented and maintained good quality teaching and learning to help develop healthy minds. This is a unique achievement that recognises our effort and commitment to developing the wellbeing of our students.
We have advice and guidance for parents and carers on how to look after your child's mental health and wellbeing in the parent and carer section of the website.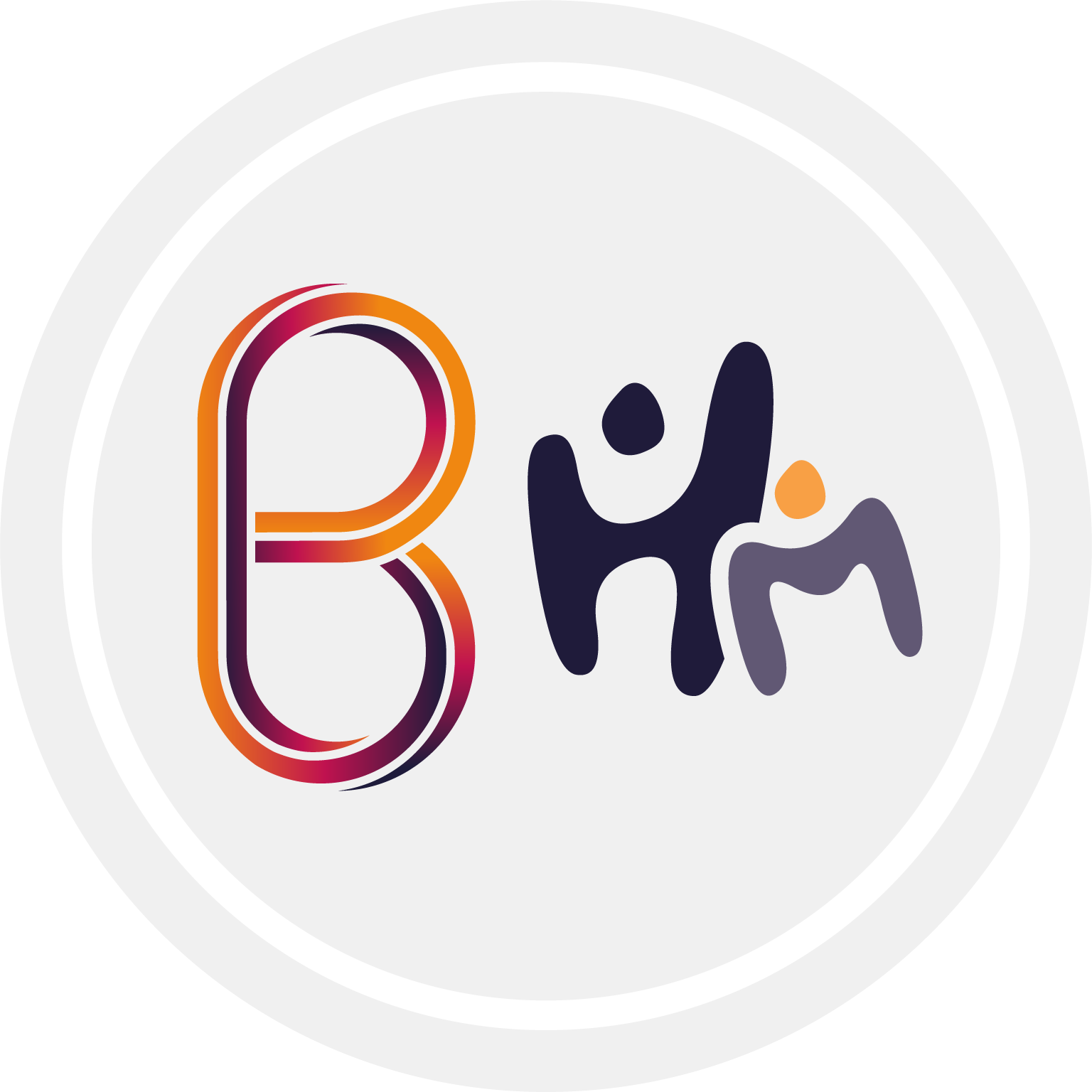 Your school has committed to an approach that is proven to improve the lives of young people that will be statutory for all schools from September 2020. Thank you for leading the way, and congratulations on being one of the first schools to achieve the Bounce Forward Healthy Minds Kitemark.