House Music 2019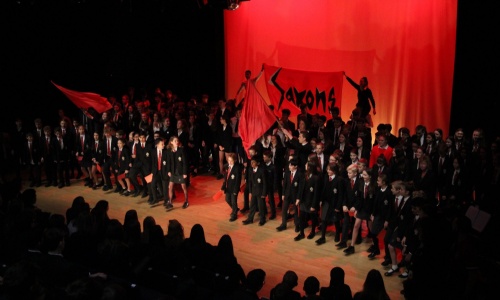 The House Music competition culminated in a stunning concert showcasing our students' musical abilities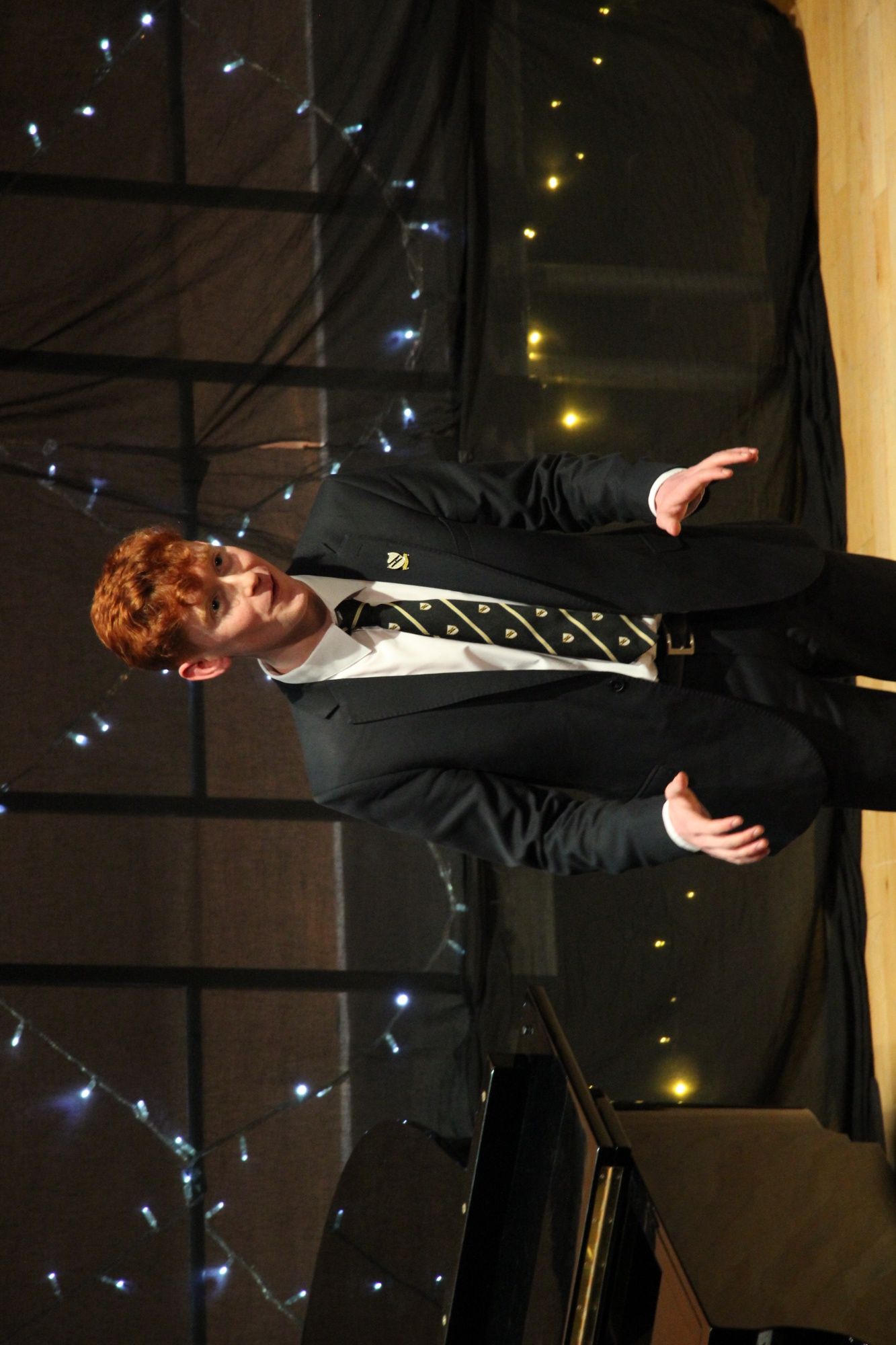 The 2019 House Music Competition came to a conclusion last night with a wonderful range of solo and ensemble performances. Across Junior, Intermediate and Senior categories, musicians sang and played their way through an incredible range of repertoire and demonstrated the passion, commitment and excellence that characterises performing arts at Borlase.
Pity our visiting judge Mark Griffith as he had to pick winners from the exceptional range of performances! In the Junior Solo category the laurels went to Lizzy Ainscough (Romans) for her jazzy rendition of 'Captain Morgan' on the saxophone. For the intermediates in was another Roman, Hannah Hobbs, picking up the win for a beautiful version of 'No-One But You'. The Senior section was a treat for the audience: students at the pinnacle of their school career showing musical abilities honed through months and years of hard work. To pick a winner was a near impossibility such was the overall quality of the performances but it was Cormac Diamond (Danes), pouring his all into 'It was a lover and his lass' that took the title. Jazz won through in the ensemble competition with the brilliant Romans Josh Kaushal and Jonny Ainscough proving the 'Persistence' really does pay off!
Other results announced on the night included the winner of the Chapel Choir competition (Saxons), the House Song competition (also Saxons!) and the tutor group competition winners. Overall, due to the excellence of their soloists and ensembles and the level of House-wide participation they had mobilised it was Romans who were the deserved overall winners and Jonny Ainscough was delighted to be presented with the trophy.