Make a Gift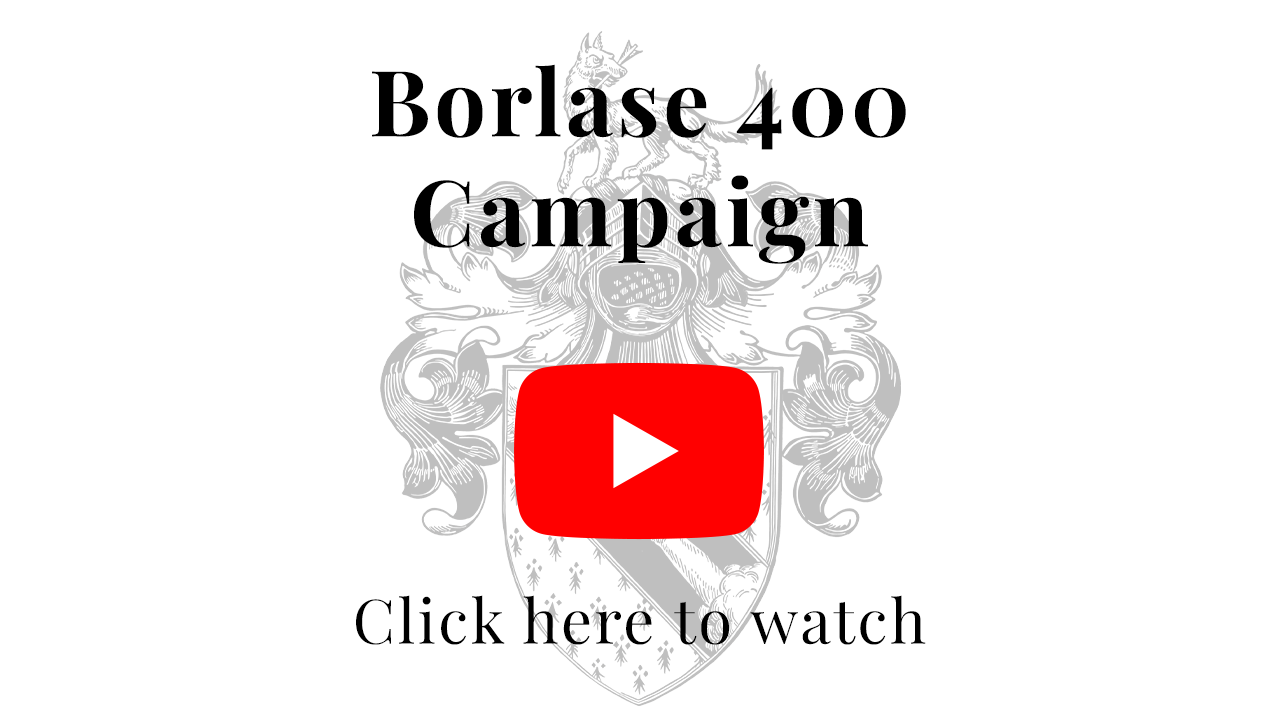 Please watch our Borlase Campaign 400 video above for details.
We have successfully raised £1m towards the Borlase 400 Campaign thanks to the very generous support of Borlase families, our alumni, and fundraising from grants. We are now at the final push to raise the last £50,000 to allow us to complete our 400th birthday project to allow us to create a new Biology Lab! We appreciate everyone gives at different levels, so have picked some key amounts in line with our 400th birthday. We would also like to recognise everyone who gives to this final appeal.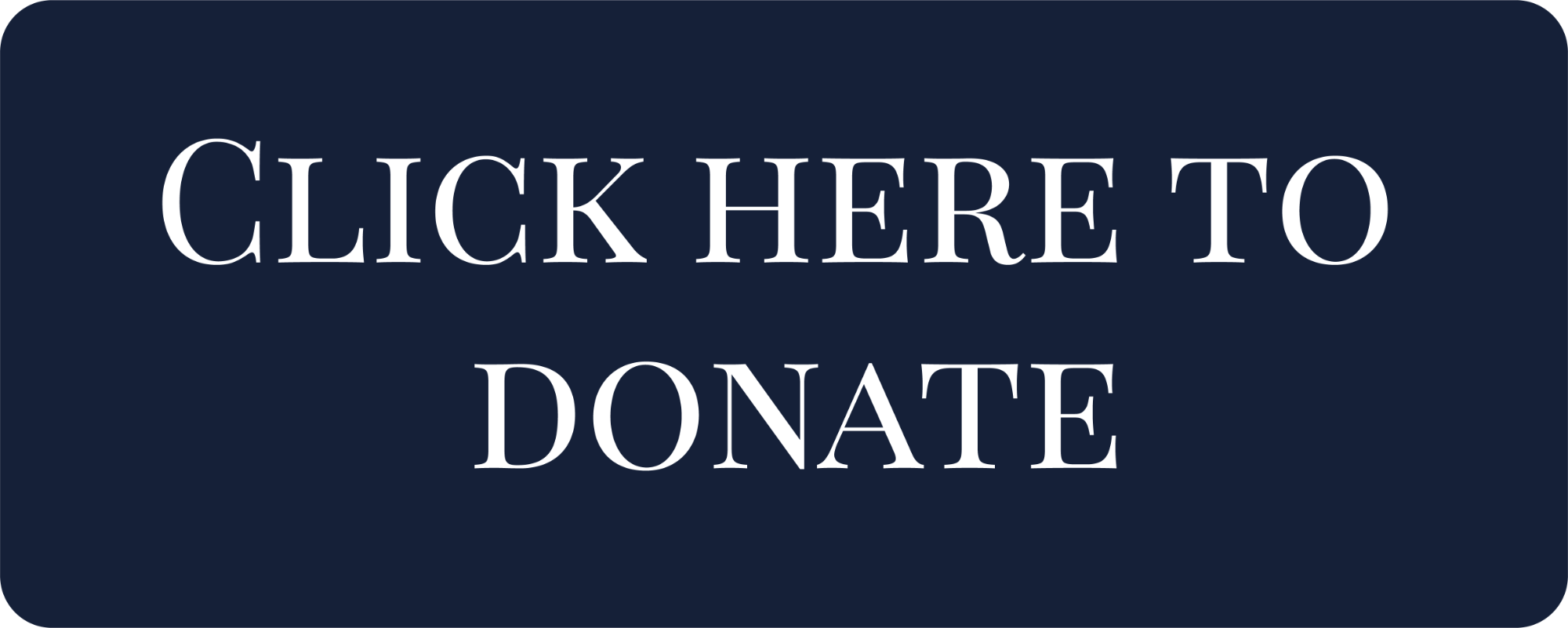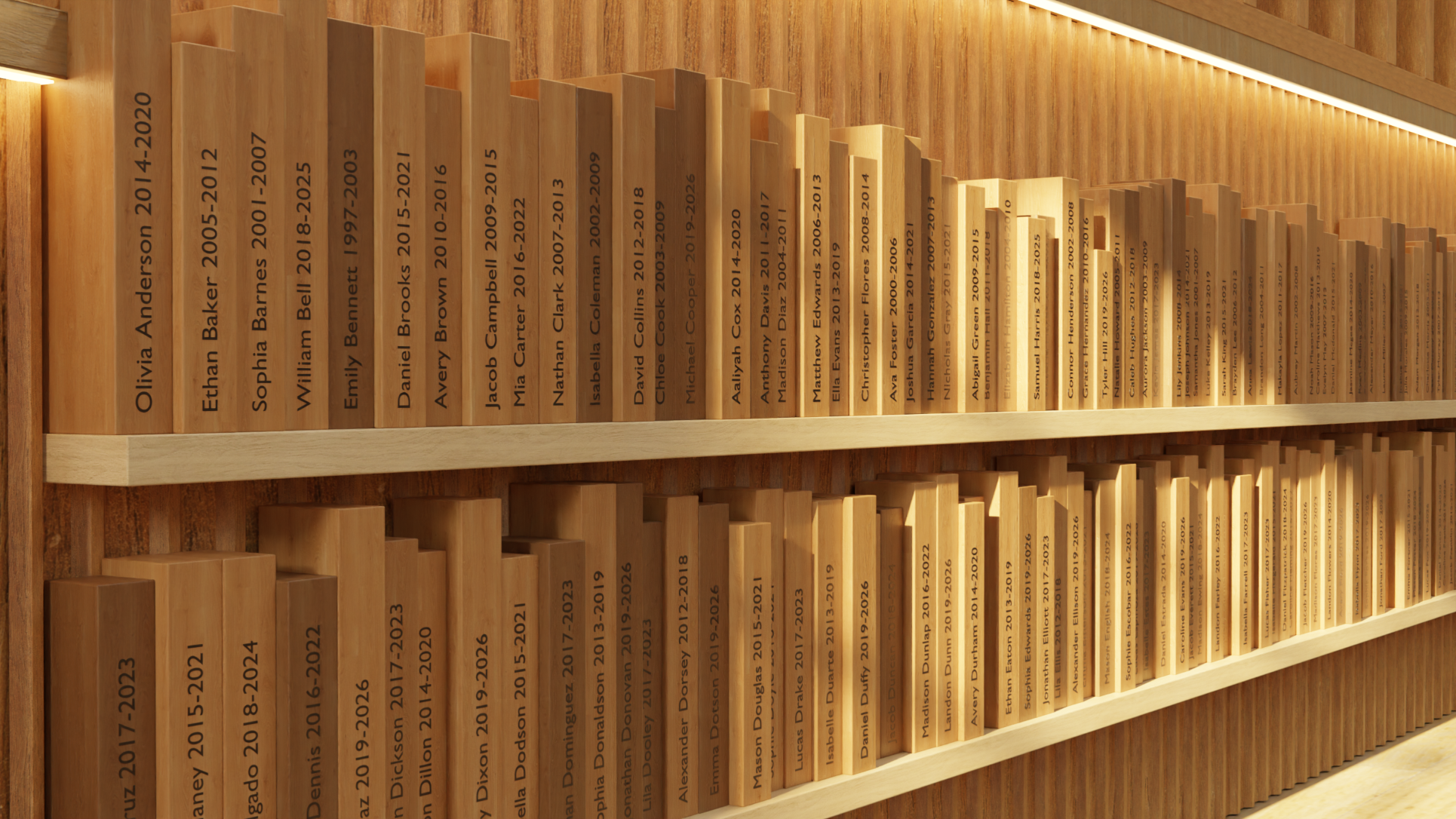 If you are unable to give at this appeal level, but would still like to support Borlase, please consider making your gift to the Here & Now Annual Fund.
The Here & Now Fund is critical to Borlase as it bridges the gap between where Government funding ends and the Borlase experience begins.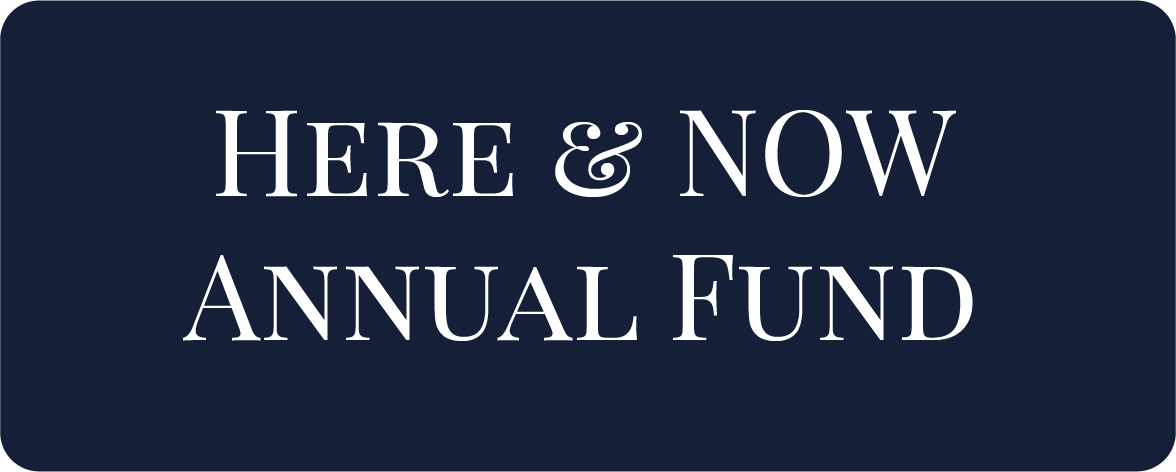 Thank you for supporting us in any way you can.
You make a difference!