Africa is not a country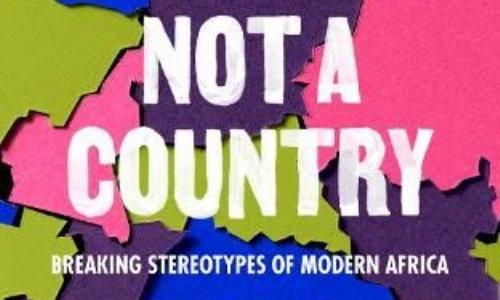 Dipo Faloyin, author of the recently published book 'Africa Is Not a Country: Breaking Stereotypes of Modern Africa', visited Borlase on 14 June to speak to Year 8 and 12 Geography students.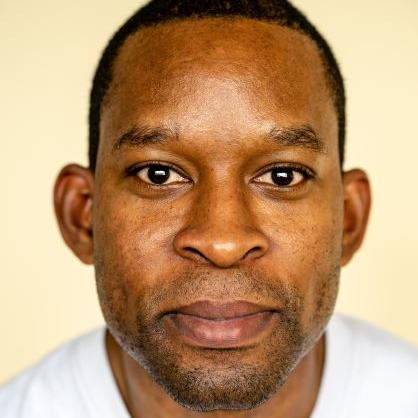 The Year 8 students have been learning about the diversity of Africa in their lessons. Specifically, they have been exploring a 'decolonised' curriculum designed to challenge the stereotypes that persist about contemporary Africa.
Dipo was born in Chicago, raised in Nigeria and currently lives in London. He is a senior editor and writer at VICE, where his work has a specific focus on race, culture, and identity across Europe, the Middle East, and Africa. Dipo spoke about the importance of avoiding the single story narrative and perpetuating the harmful stereotypes of poverty, drought, famine and conflict. Dipo encouraged the students to challenge these perceptions of Africa whilst enlightening others about the reality of this vast continent.
Our students benefited enormously from Dipo's perspective and insight and were able to ask perceptive and thoughtful questions. Many thanks to Dipo for taking the time to visit us and engage with our students on this important issue.