Fantastic A level results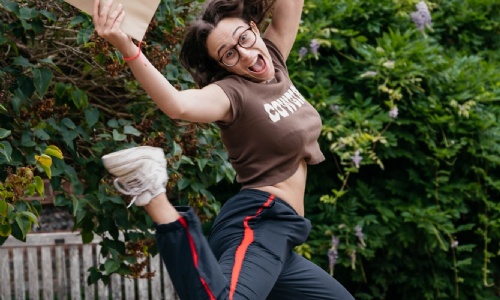 We are absolutely delighted to celebrate the excellent achievements of all our Year 13 students and the staff at Borlase!
This year group worked incredibly hard and showed exceptional determination and resilience in the face of challenge; they fully deserve their success and we wish them all the very best for the next exciting phase of their learning and lives!
2022 Grades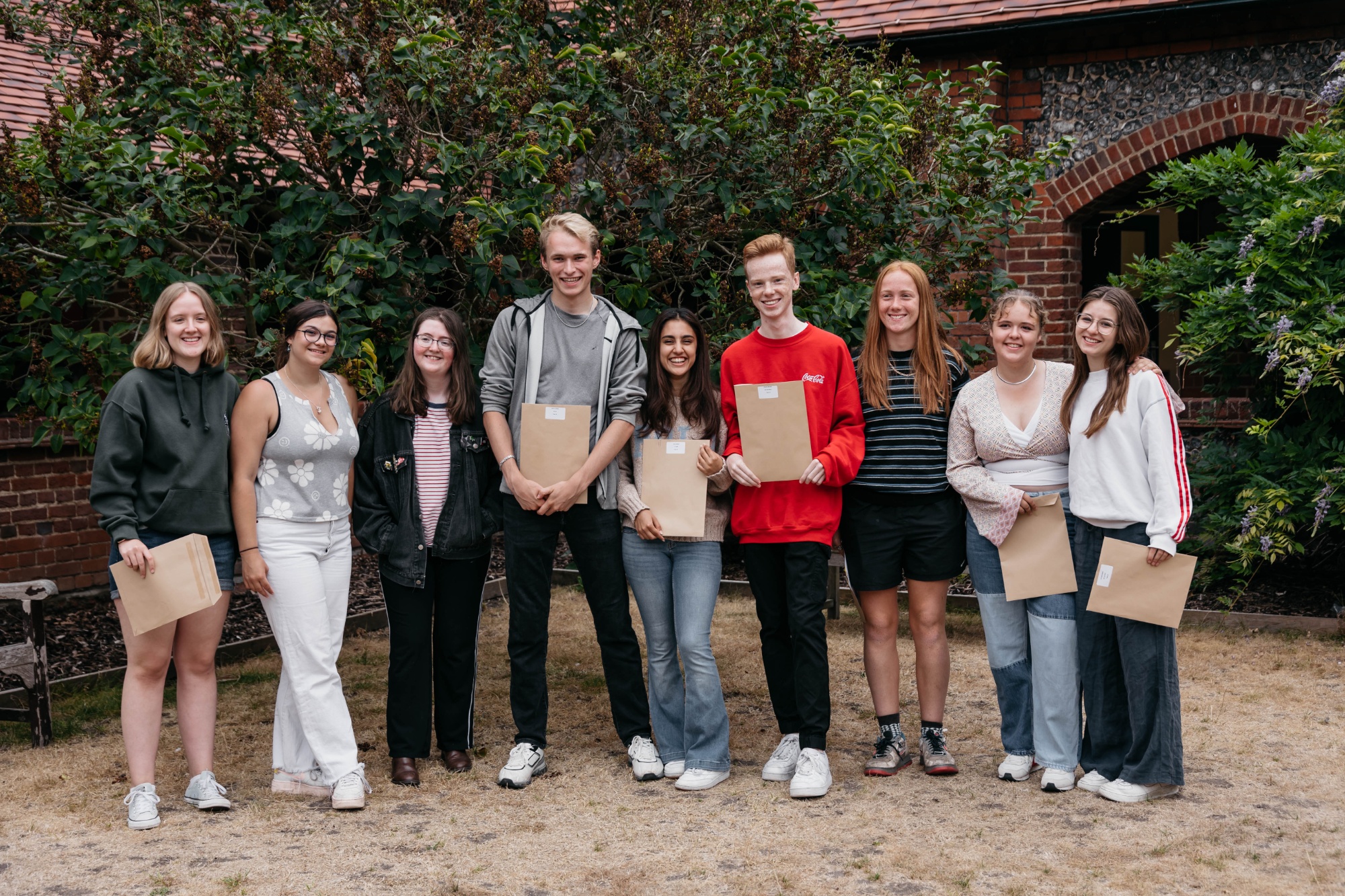 29% of the grades were A*
63% of the grades were A* and A
88% of the grades were A*, A or B
50% of our Technical Theatre B-Tech students achieved a D*D* ; 98% achieved M/D*
29 of our students achieved all A* grades
100 students achieved all A*/A
179 students achieved all A*/A/B
Students excelled in all subject areas including 92% of the large Further Maths cohort achieving A*/A, 100% of Dance and Drama cohorts achieving A*/A and outstanding achievements in all subjects!
Headteacher Kay Mountfield said,
We are immensely proud of all our students; they are moving on to a wide range of different destinations, following their individual passions - Competitive, Higher Level Apprenticeships; traditional university courses including Oxford & Cambridge; Drama, Dance, Music and Art Conservatoires - and some have adventurous gap-year plans now that the world is open again. It must be recognised here that these are the students whose GCSE exams were abruptly cancelled back in 2020 and who spent a significant part of Year 12 studying online through Borlase@Home during lockdowns. However, they sustained their commitment and were outstanding ambassadors for the school online and live - throwing themselves into their studies, a wealth of wider opportunities and leading others. The staff at Borlase have been wonderful, showing tremendous dedication to supporting these students. They led GCSE lessons online after lockdown and ran a pre-sixth form teaching programme in the summer before starting A Levels to ensure these students were ready to start; support sessions were targeted across the year. Thank you to all of them and a huge congratulations to the students! Te Digna Sequere!