Inspirational visit to Tate Modern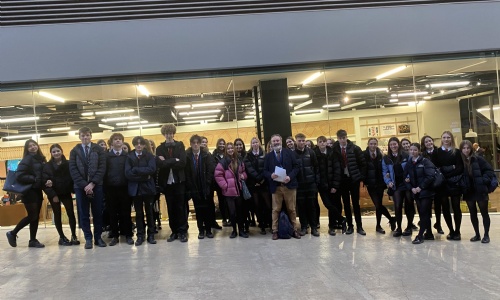 Art students take inspiration for their GCSE and A-Level portfolios from visit to the Tate Modern museum
On Thursday 1st of February, Art students from years 11-13 visited the Tate Modern museum to take inspiration from the exhibits and bring elements of the artwork we viewed into our own GCSE and A-Level portfolios. The museum featured art in a range of different styles and media, from human portraiture oil paintings, to this sculpture made up of vintage radios. We found this exhibit particularly interesting because it really engaged with our senses, as the blue lighting in the room highlighted the dim glowing screens on the individual radios. Each radio was also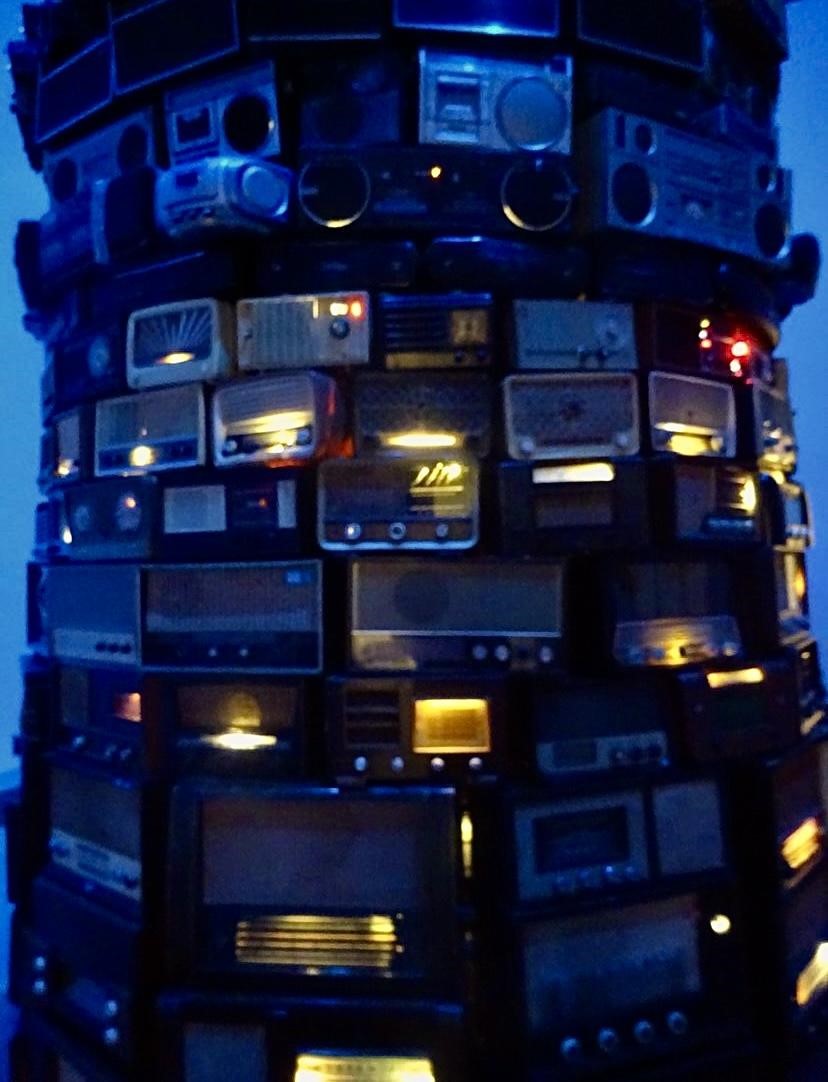 playing sounds from different stations, which made the statue feel even more immersive.
Alongside having the opportunity to view modern masterpieces first hand as a means of gaining deeper insight into our projects, or even just to inspire projects of the future. Many found the contextual stories or theories behind the pieces even more captivating. Being able to investigate the pieces through context in synthesis with the predominantly abstract works that were right in front of us created the essence of appreciation but also inquisition, as this allowed for many altered interpretations which all of the year groups were eager to discuss amongst one another.
Some students were fascinated with big abstract pieces which involved bold primary colour palettes such as the works of Andre Fougeron, while others came to appreciate the nuances in contrasting tone as a portrayal of figurative art, by artists such as Georgio Morandi. Overall, the trip was a key source of inspiration for all students, as there was something for everyone to enjoy!
By Jazmine Stirling and Lillie Massey, Year 13