Annual Dance Show, 29-30 March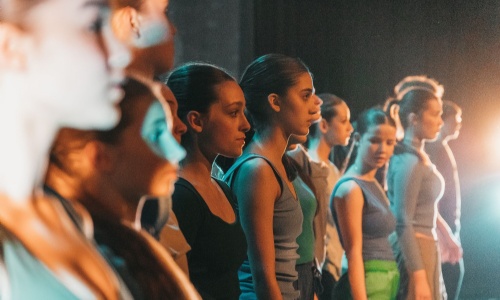 Fantastic display of dance at our Annual Dance Show
The Annual Dance Show is an opportunity to celebrate how dance is more vital than ever in supporting students to develop their creativity and express themselves.
At Borlase we give opportunities to all students creating an inclusive environment. With our training of the rowing team and inclusion of all year 8 students competing in the Strictly Come Dancing heats, students have shown their enthusiasm for moving and collaborating. Our youth dance company this year is bigger than ever, we have been really lucky to have Holly Lidgate choreograph for the U Dance Festival which is a national event.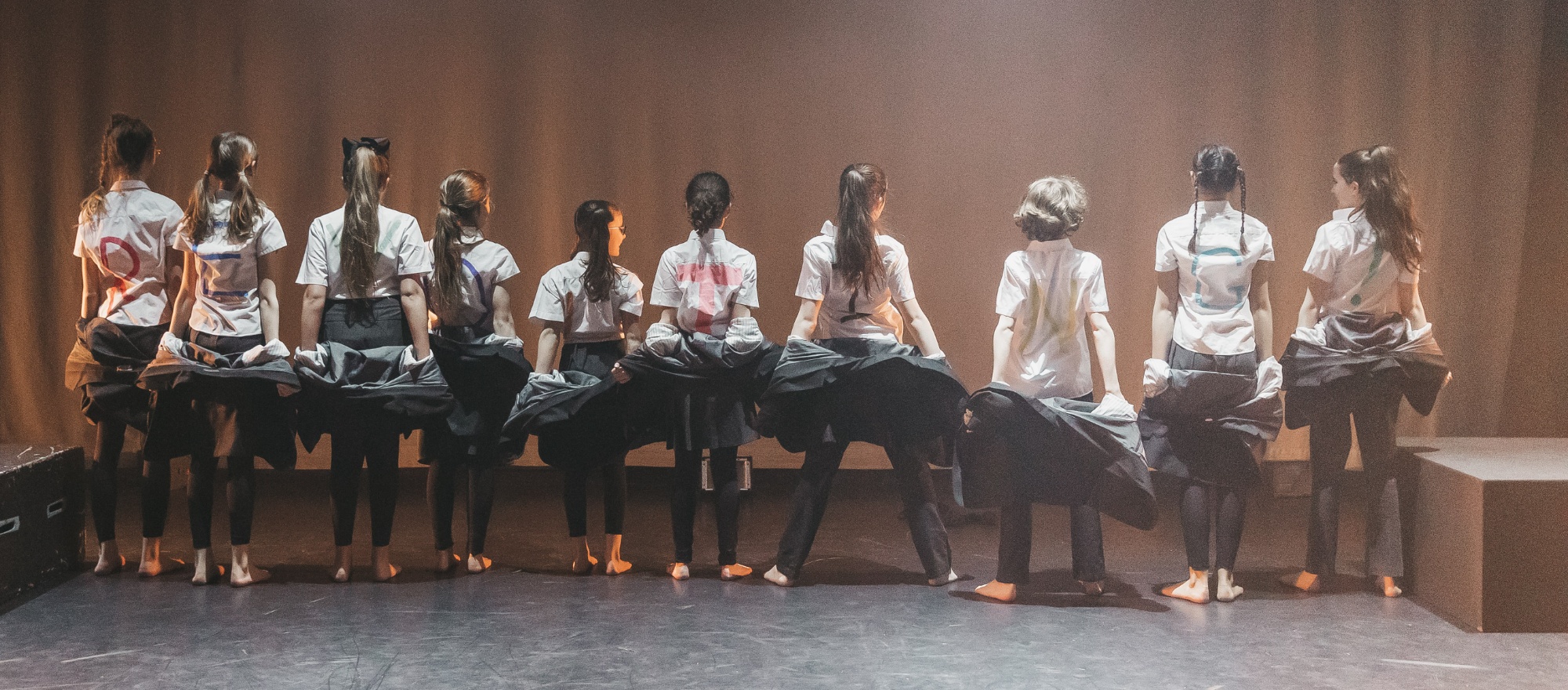 A game changing extra curricular we have provided for students this academic year is the start up of Rambert Grades (alongside Ballet lessons). Students study technique, creative and partner work. As a department we have given exposure for students to see live dance work which is something we embed into our curriculum with students gaining the ability to see a production by Matthew Bourne at Sadler's Wells. All Borlase students have an informed awareness and understanding of dance in cultures and settings unrelated to their own personal experience.
At the show we presented a variety of pieces ranging from demonstrations of exam work by our A Level & GCSE exam classe,s to performances from our numerous extracurricular clubs. I would like to thank all of our Dance leaders for supporting these clubs each week.
Miss S Ramnarine, Head of Dance