Degree Apprenticeship Success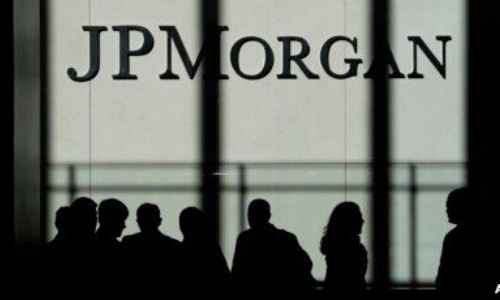 Sixth form leaver secures highly competitive degree apprenticeship with J.P. Morgan
Congratulations to Rebecca Johnny who left our Sixth form in the summer and has successfully secured a technology degree apprenticeship with J. P. Morgan at Exeter University starting this September. Rebecca will be working in full time capacity at J.P. Morgan whilst studying at university the subjects of Cyber Security, Software Engineering, Data Analysis and Business Analysis. It will take her four years to complete.
J.P. Morgan is a multinational bank and financial services firm and only 2% of applicants to the programme were successful in securing an apprenticeship. Rebecca told us:
"It's been a great experience applying for J.P. Morgan and I have learnt so much from it. Each interview was incredibly unique, and it's been a cool process throughout, definitely much more fun in my opinion than the university application process. Last year I would never even have thought about applying for a degree apprenticeship and now it's been the best decision I've ever taken. I can't wait to learn so many new things in a work environment and through university".
We wish Rebecca all the best with this very exciting opportunity.