Strictly Come Dancing at Borlase 2020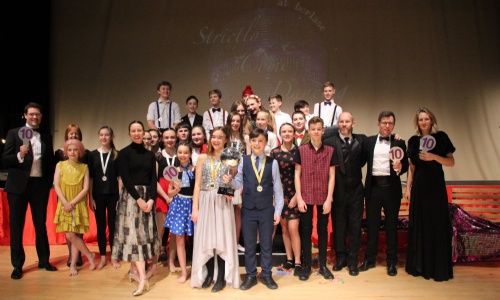 Year 8 show off their dancing talent at Borlase Strictly show!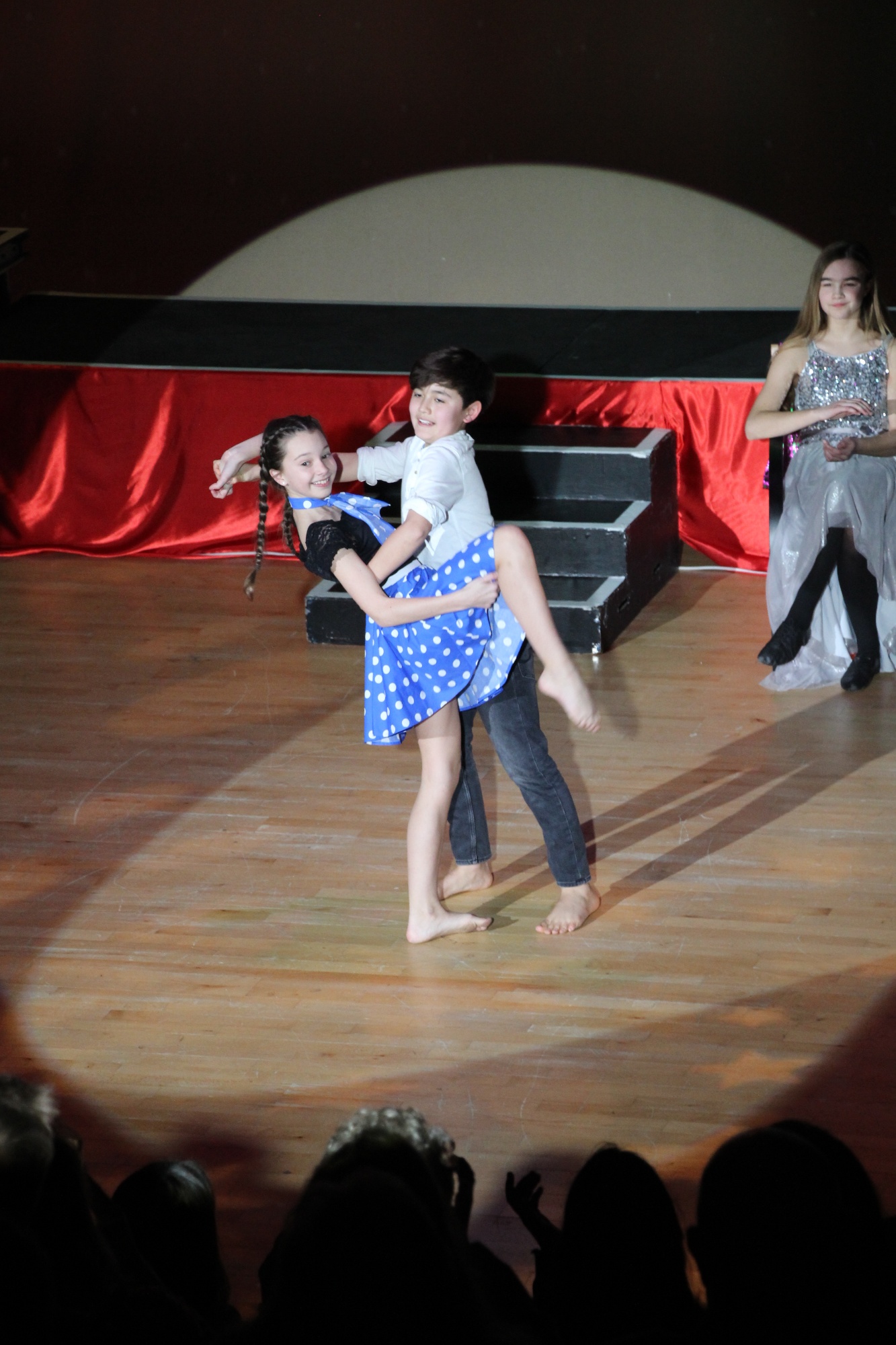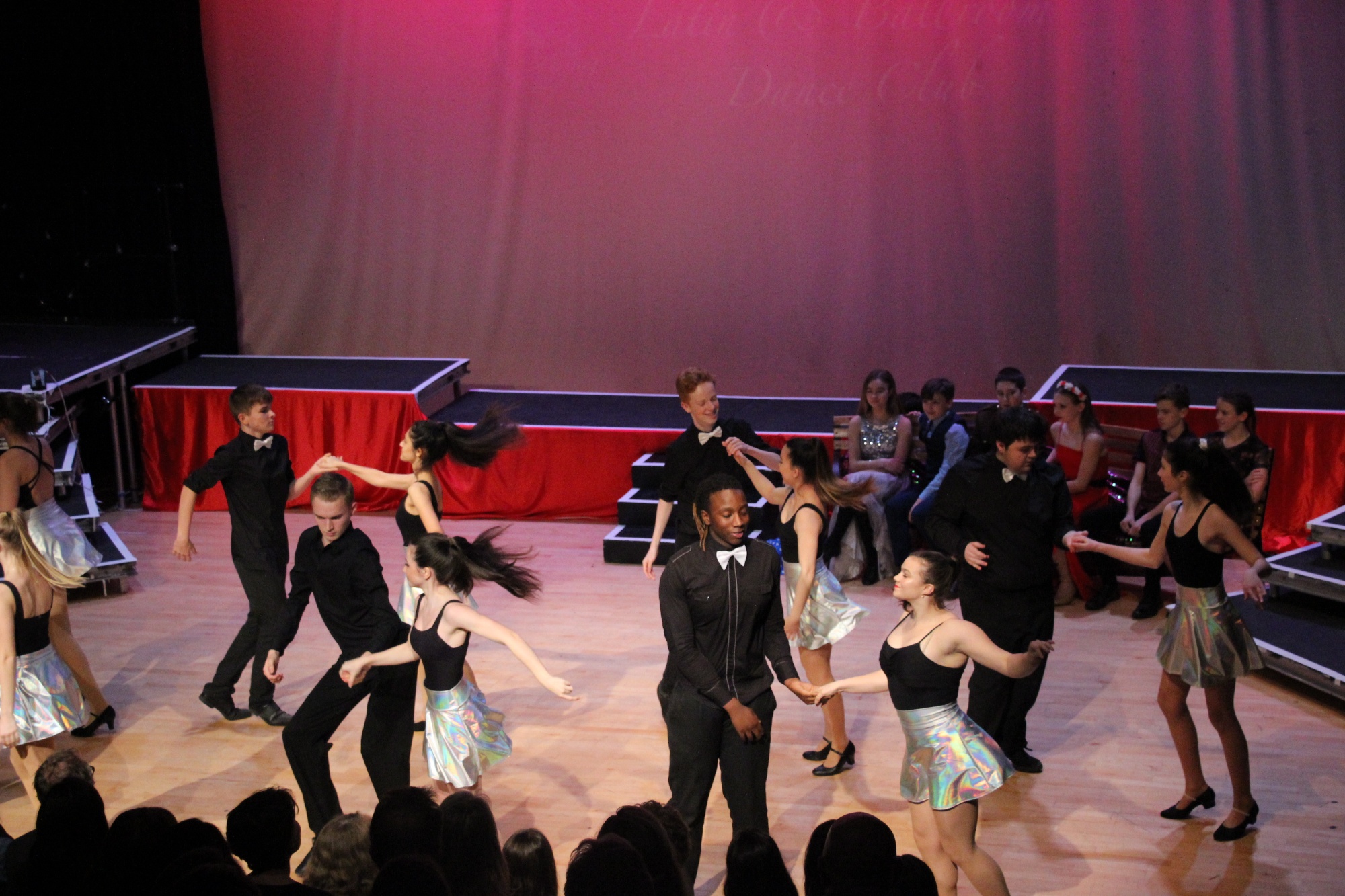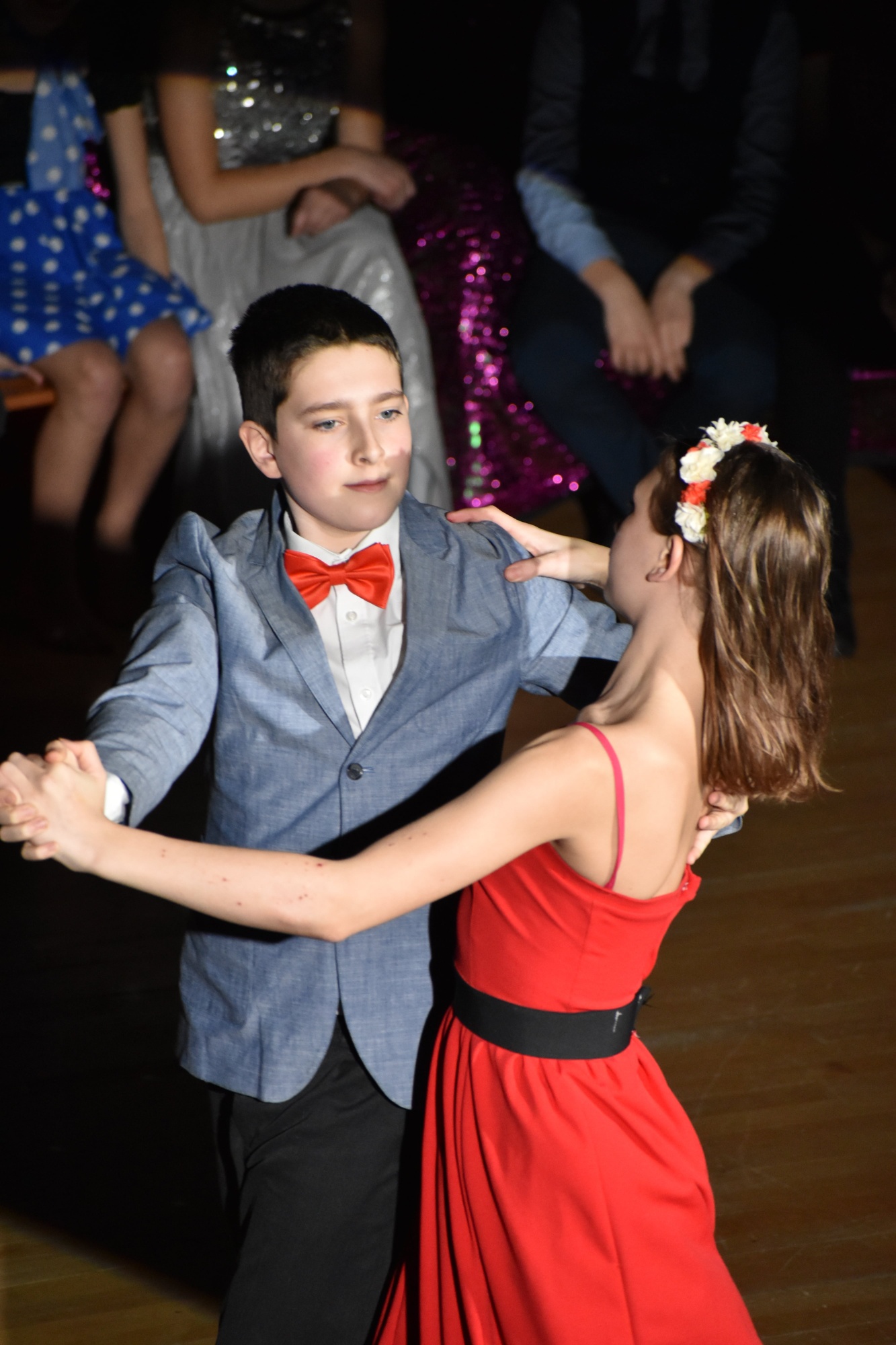 Once again, the highly anticipated Strictly Come Dancing at Borlase arrived last Thursday night. With the standard of this event increasing every year, it is a true credit to the dance department. The year 8's had been working extremely hard to learn the salsa, waltz and jive last half term. After the heats in classes, the finalists choreographed their own routines to the style that suited them best. It takes a lot of courage to perform (for lots of the dancers for the first time), and they all did so exceptionally.
As well as the year 8's competing in the final, we were very lucky to have our very own Imogen Baguely and Harry Fayers perform a fantastic rumba, and Tim Woodford and his partner Tallulah perform a routine to a Mamma Mia medley. It is extremely inspiring for the year 8's to see what they could do with the skills they have learnt over the past half term. The Latin and Ballroom club also performed a jive, which was very well polished and entertaining for the finalists and the audience.
As always, we had Mr Robertson and Miss Mountfield present the evening. They asked the contestants questions and encouraged them as the show progressed and challenged any harsh marking from the judges, making sure to get audience participation to the maximum! Our judges were as fabulous as always, so many thanks go to Mrs Hindley, Mr Miall, Dr Parsons and Miss Holmes. Another big thank you goes to Jenny Lewington Chislett and the tech team for converting the theatre into a beautiful ballroom, perfectly suited for the occasion.
After a very hard decision for the judges, eventually it was Megan Fulton and Matty Gillespie who lifted the glitter ball trophy for their performance of a beautiful waltz. A very big congratulations to all the year 8's for working so hard on learning the different dance styles and to our finalists for an outstanding performance in the show.
Rosie Lewis, Year 13