Borlase Jazz Night - Thursday 27th February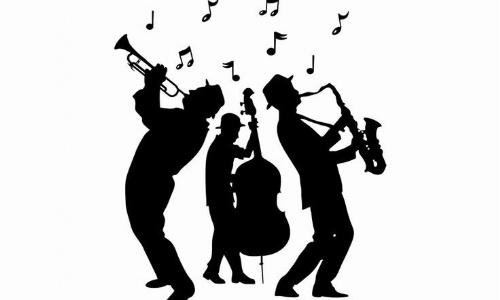 Return of biennial Borlase Jazz Night!
We are excited to confirm the return of the biennial Jazz Night on Thursday 27th February starting at 7pm in the Borlase Theatre featuring both the Borlase Jazz Bands as well as the Saxophone Ensemble.
The new decade is the beginning of the 21st century 'Roaring Twenties', so to celebrate this, the theme of the night will be the 1920s (100 years since the Jazz Age). For one night only, the theatre will be transformed into the West Street Lounge!
There will be a fully licensed bar throughout and the PA will kindly be providing refreshments and snacks.
Tickets cost £4 for students and £8 for adults and are available for sale now on www.ticketsource.co.uk/borlase.