Coronavirus (COVID-19): update 17 March 2020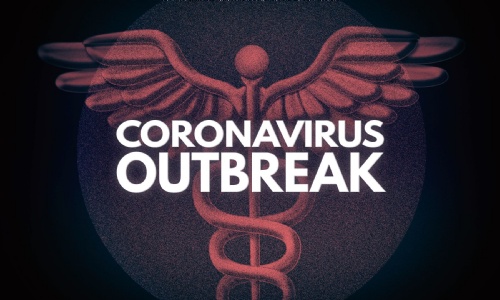 Advice regarding the way in which schools should prepare for and react to the coronavirus is being regularly updated. We will be using the school website and Twitter to alert the school community to developments.
17 March 2020 Update
Partial Closure Arrangements: Years 9 and 10
From Wednesday 18 March to Friday 20 March, Years 9 and 10 are asked to work from home. We request that parents who work in medical and health care settings please let us know if you need ongoing support with childcare. If your child is in Year 9 and 10 and you need to send him/her into school tomorrow, please can you email parents@ and title email 18/03/20 Attendance.
Next week the year groups working at home will be Years 7 and 8. We will obviously update everyone if we need to change this arrangement.
Thank you so much for your support here. We will update you by Friday at the latest for decisions about next week. If you have further questions this week please email parents@.
Sporting Fixtures, Trips and Visits
We have taken the decision to stop all sporting fixtures with other schools and to stop participating in off-site sporting events and tournaments. Performance exams that would previously have had audiences will now no longer be open to audiences. The performance exams will go ahead as planned and will be filmed.
All calendared parents' events and parents' evenings are to be considered cancelled at least until the week of 1 May 2020.
Self Isolation Policy
The government has advised changes to the policy regarding self-isolation which families now need to follow:
If one person in any household displays symptoms - has a persistent cough or fever, everyone living there must stay at home for 14 days, rather than 7

Those living with people deemed 'at risk' - those over the age of 70, those with underlying health issues, pregnant women - should also self-isolate to minimise the social contact that 'at risk' members of their household are exposed to

Students who fall into the 'at risk' category due to a medical condition should also be kept at home
If these changes affect your family, please do contact Matron or the 6th form SSOs to update them.
Years 12 and 13 Independent Study
From Wednesday 18 March we are permitting students in both Years 12 and 13 to study at home from when their taught lessons have finished for the day. This is optional and students are welcome to continue studying at school if they find this more effective. We will review for Monday and communicate again before the end of the week how we will proceed next week.