Boat House Proposal and Meeting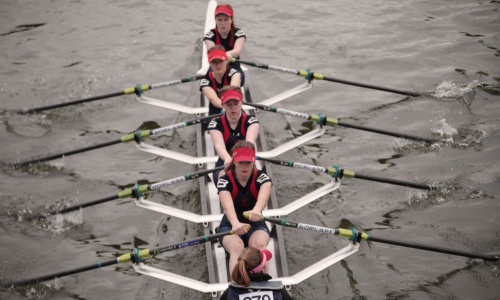 The Marlow and District Schools Boat House Trust are having a meeting to propose a new boathouse for the two Marlow schools: Sir William Borlase's Grammar School and Great Marlow School.
There will be a public meeting on Thursday 12th March in the Sixth Form Centre at Great Marlow between 16:00 and 19:30. Students, parents and interested members of the community can visit between those times to see an exhibition of the plans for the new boat house. This public consultation is part of the process towards forwarding the application for planning consent for a long awaited schools' boat house.
All are welcome to attend, to see the plans and discuss aspects of the project, with the members of the committee.