Online Music Concert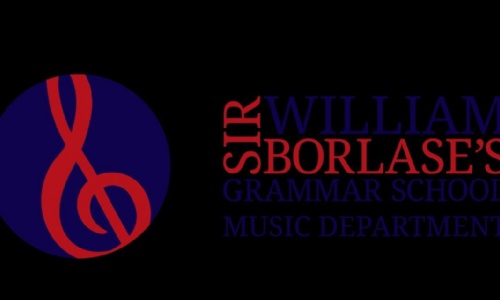 Music concert to be streamed online Thursday 14th May, 1pm
As part of the activities in our Y12 induction week, we are streaming a short online concert featuring students from across year groups at 1.00pm today on our YouTube channel. It will also stay online after it has aired.
If you have a few minutes to listen during lunchtime please do click on the link below!
Many thanks and well done to all students involved, and to Ms Chislett for putting it all together.
Mr S Miall
Director of Music