Borlase@Home - a statement on Black Lives Matter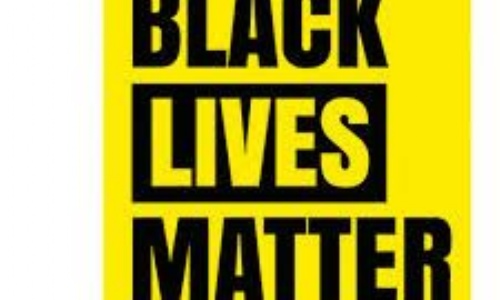 The staff and students of Sir William Borlase's Grammar School stand in solidarity with the Black Lives Matter movement and with those peacefully campaigning for a more just, equal society.
The events of the last ten days, following the murder of George Floyd by a Minneapolis policeman, have rightly provoked anger, outrage and sadness. Even though we are not physically together here at Borlase, we are united in our determination to discuss and question what must be learnt to drive genuine change. It has been particularly impressive to see, in our Borlase@Home environment, student-led societies such as Diversity Society, History Society and PolSoc tackle the topic in such a mature and responsible manner. Whole school and Key Stage assemblies will continue to focus on this issue in the coming week.
Individual students and groups have highlighted the need for a shift in focus across education to develop a true and full understanding of how history has contributed to both conscious and unconscious racism. Our Key Stage 3 History curriculum was this year rewritten to begin to address this and across all year groups we are committed to focusing on this issue through PSHE and our lecture series moving forward.
This has been a consciousness-raising moment for us all. The events of the last ten days have raised serious questions about how we deal with the wider issue of privilege in society. This is a topic that we will also examine carefully.
In the meantime, should any of our students feel affected by these issues and events and wish to discuss them further, they should use the Helping Hand button on the Student Information Centre.