Rowers ready for Boston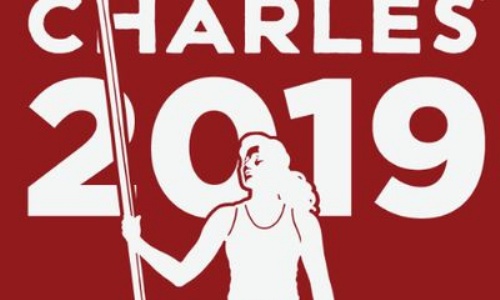 Borlase crews are completing their final preparations before heading to Boston, Massachusetts, to row in the prestigious Head of the Charles race.
A group of Borlase students are making their final preparations for the rowing trip of a lifetime to Boston, Massachusetts. The senior crews have been training hard as they aim to set their best possible times in the Head of the Charles regatta. The event is widely considered to be the most prestigious in the US rowing calendar. It has taken place every year since 1965 and has now become the world's largest, in terms of competitors, two-day rowing event.
The Borlase crews will row over a course of 3 miles under 6 bridges from the mouth of the river upstream, passing university boathouses and key Boston sights.
Keep in touch with the progress of all the crews by following @BorlaseRowing on Twitter!