Annual MFL NCELP Hub Day - 24 June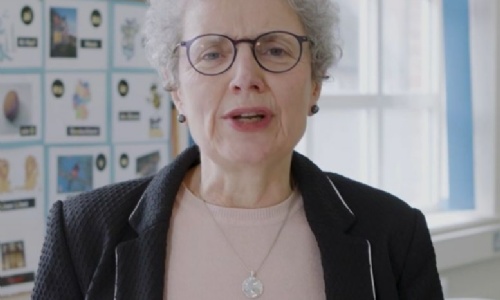 MFL specialist teachers run second annual MFL hub day

Our MFL specialist teachers Jenny Hopper and Blanca Roman ran our second annual MFL hub day on 24th June, this time with a rather different setting.
As part of our role as one of 9 Lead Schools nationally for NCELP, we host an annual conference to update colleagues on a local and regional level about our progress in implementing an exciting and rewarding approach to language teaching. Last July we welcomed in person over 30 representatives from 12 schools to share the most recent MFL research and teaching findings. For our 24th June online conference this year, we hosted over 60 attendees representing 30 secondary and 14 primary schools from Buckinghamshire and surrounding areas.
Our conference summarised the key areas of pedagogy and CPD over the past 12 months, including:
exciting developments in resources for teachers covering phonics, vocabulary and grammar (PVG) - the core strands of the pedagogy. The focus of these resources is consistent practice and revisiting of these strands to ensure confidence and mastery by the pupils
a session on the huge value of the new methodology in supporting OFSTED requirements
Key Stage 2-3 transition, with proposals for strengthening this through the shared benefits of the NCELP methodology
the critical importance of understanding KS2 English grammar requirements in supporting the teaching of MFL at primary and secondary
the value of computer aided language learning (CALL)
the provision of resources to support schools' COVID-19 responses in MFL teaching
Throughout the conference, we were supported by the SWBGS MFL department and pupils and by contributions and videos from pupils and colleagues at our hubs schools - Highcrest Academy, John Colet School, Chiltern Hills Academy and Holmer Green Secondary School.
We look forward to inviting the conference attendees to visit us as soon as circumstances allow. In the interim, we will be issuing a quarterly newsletter from next term to update on progress. For any information in the meantime, please contact us on mfl-hub@swbgs.com