Borlase Burpee Challenge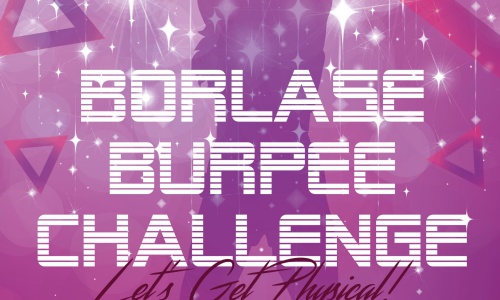 Borlase is attempting to break a world record on Thursday 14th November and we need your help!
We need your help – come and join us for a morning workout!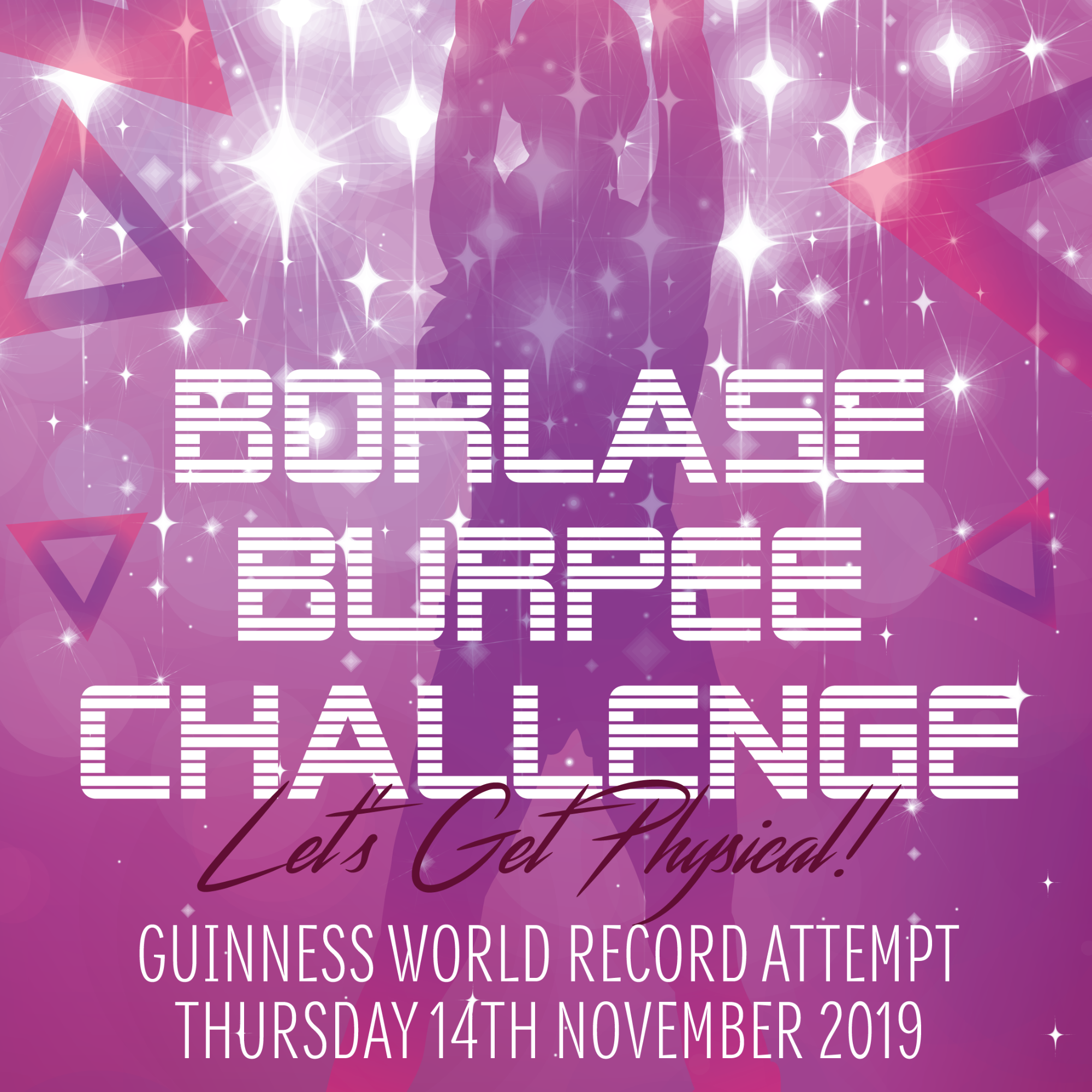 Borlase Burpee Challenge! Thurs 14 Nov 2019 on Borlase Colonels Meadow, entrance via West Street. We need PARTICIPANTS from the community to help us get into the Guinness Book of Records. Please arrive between 8.30 and 9.00am – all will be over by 10.00 a.m.
The Guinness World record for the greatest number of people performing burpees for 2 minutes in one place is currently held by the Dubai Police. We need 400 of you to join us! Anyone can do a burpee - we have a video produced by Immortal Fitness that shows the corrent technique!
The school will be building a new sports hall which will open in September 2020. We urgently need to raise £60K to equip this fantastic new sports facility and to create a new fitness suite that all
Tickets are £5 and available on our box office site.
Parking: Sainsbury's Car Park, Cote Car Park, and Court Gardens.