Christmas at Borlase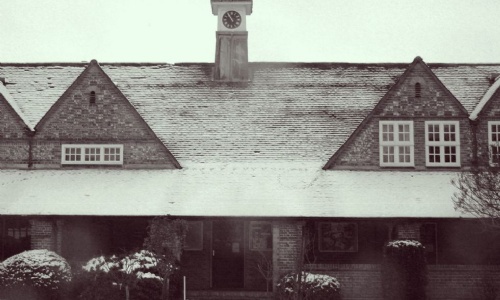 Carol Service Recording Release and Drive-in Christmas at Marlow Rugby Club
This evening, from 9pm, the Borlase Carol Service will be broadcast on YouTube. It can then be watched at any time from then onwards. Many thanks to Mrs Lewington-Chislett and her team for putting the video together so quickly.
On Thursday, December 17th at the Marlow Rugby Club, there will be an hour long concert featuring the Borlase Jazz Bands, Cantorum and Chapel Choirs and some of our dancers in a drive-in event organised by Pub in the Park/Brand Events from 7.30 p.m. This will also be broadcast live on Marlow FM, and we will give further details next week.
Merry Christmas everyone, from all of us at Borlase.