Play the Borlase Sports Lottery!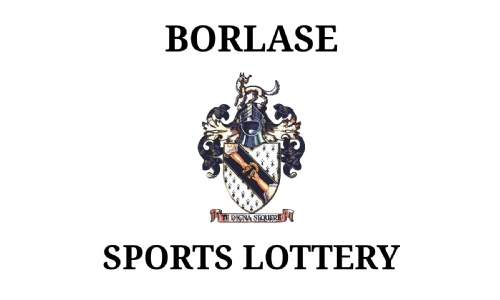 Our new Sports Campus is really taking shape but we need your help to raise the final funds!
With the help of the Borlase Sports Campus Lottery we are aiming to raise £40,000 and have lots of fun at the same time!
Our students have (virtually) split the new all weather pitch into 848 squares, and are offering each square for sale. The name of every purchased square will be entered into our Prize Draw to win a jackpot of £1,000 or one of our four £500 prizes! In recognition of your support, your name will appear on our bespoke Sports Campus Supporters Board and will be pride of place in our new sports hall.
So how do you play?
1. Pick the price and location of your Pitch Square
£25 enters your name in the draw 1 time
£100 enters your name in the draw 4 times
£250 enters your name in the draw 10 times
2. Purchase your Pitch Square and let us know what name you would like to appear on the Sports Campus Supporters Board. You are limited to four lines with a maximum of 10 characters per line.
3. You are good to go!
Borlase Sports Campus Lottery T&C's