Inside Outside: House Photography and Art Competition 2021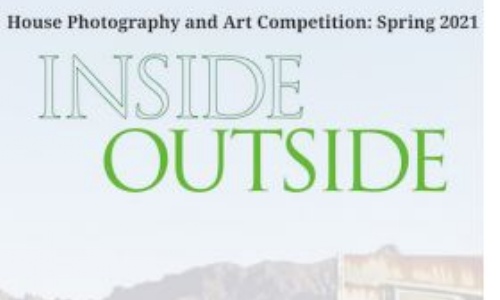 Wonderful entries submitted for our annual House Photography and Art Competition: Inside Outside
Well done to all students, staff and parents who have been involved in our House Photography and Art Competition so far. Having had over 600 separate entries in the Photography competition, each house has been working hard over the last few weeks shortlisting 10 photos across each age category (Junior: Y7-8; Intermediate: Y9-10; Senior: Y11-13). Mr Hall, Head of Art, has selected 9 finalists from the 30 shortlisted for the grand final, which will take place later this term. Miss Mountfield has selected 1 staff finalist from each of the 3shortlisted by Mr Simpson. All finalists will be adjudicated by an external expert judge and have earned an additional 9 points each for their house! 1st-4th placings will be given in the final with up to 40 additional house points up for grabs. Congratulations to all those who made the final: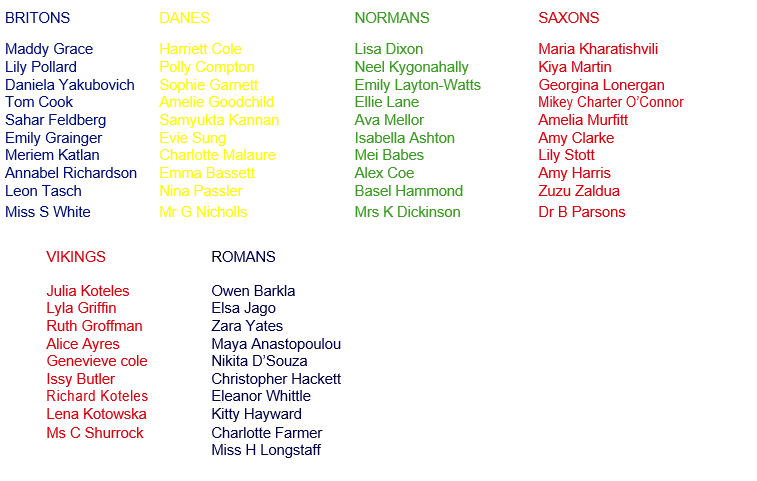 A video compilation of all entries has been put together and can be viewed on the schools YouTube channel
The current overall House points for the competition now stand as follows:
1st = Saxons (265)
2nd = Normans (252)
3rd = Danes (249)
4th = Britons (248)
5th = Romans (222)
6th = Vikings (207)
However, all is still to play for! Each house is constructing their Whole-house Artwork pieces, which all students have been asked to contribute to in some way. The winning house will receive 350 house points! We also have the grand final during which the final House point tallies will be added up and the final positions announced.
Mr Miall Lead, Co-Curricular Activities