Leavers' Chapel and Celebration - Friday 28 May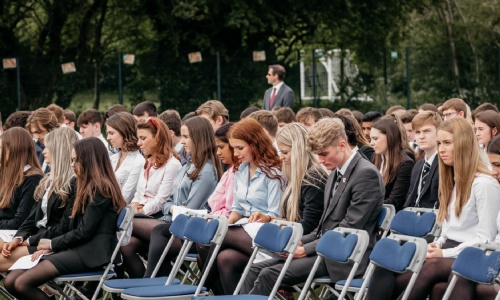 Chapel and celebratory event to say farewell to our year 13 students
Having completed all of their assessments, it was with great fondness that we said farewell to our year 13 students on Friday 28 May. We were delighted that so many students attended Leavers' chapel - with a difference this year as it was an open air event. But that did not diminish the sense of both celebration and sadness: from the rousing singing of the school song and Jerusalem - to the poignancy of the words and music of Danny Boy.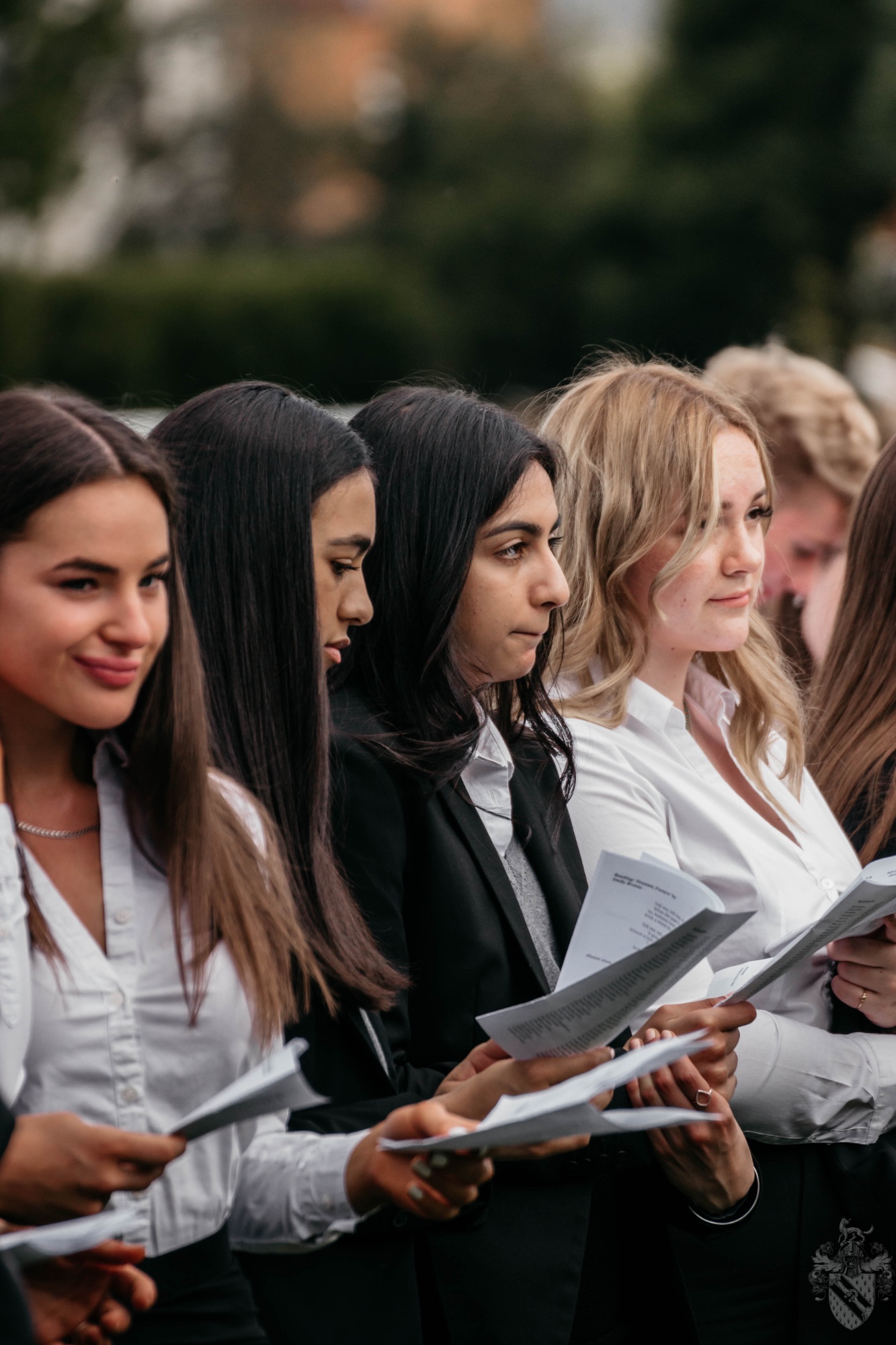 It was really special to hear live voices once more and to be able to bond in the communal singing, experiences that we have really missed during the covid pandemic.
Chapel was followed by refreshments in cloisters and speeches by our school captains, reflecting on the most memorable Borlase moments shared by their year group.
What has been so defining about our year 13 students (alongside their academic excellence of course!) is just what special young people they are, both as individuals and as a year group. Whilst there have been many highlights during their 6th form, there have been significant challenges too. But throughout, the year 13s have shown resilience, empathy and support for each other. The feeling of community and connection amongst the year group has been remarkable.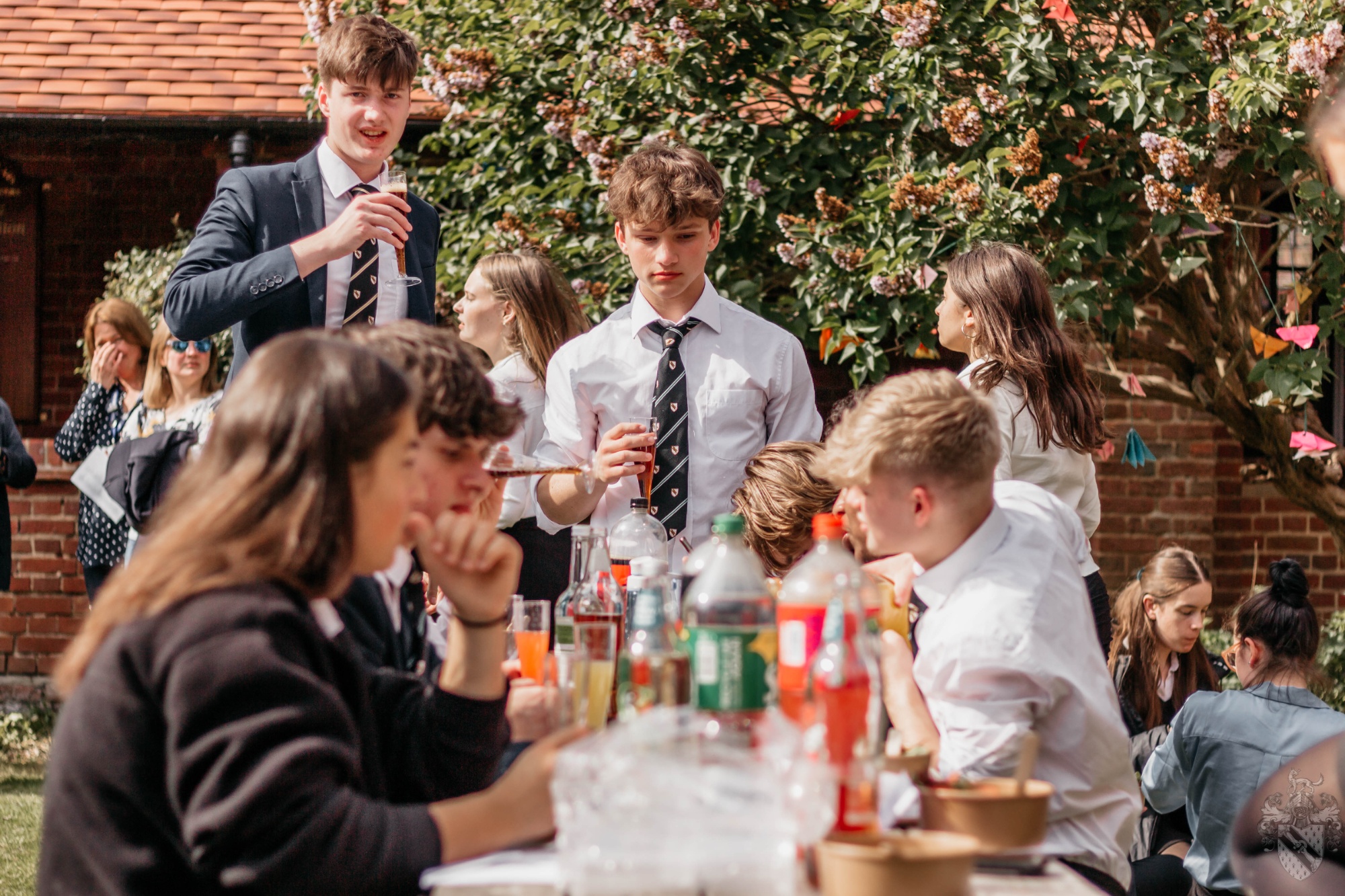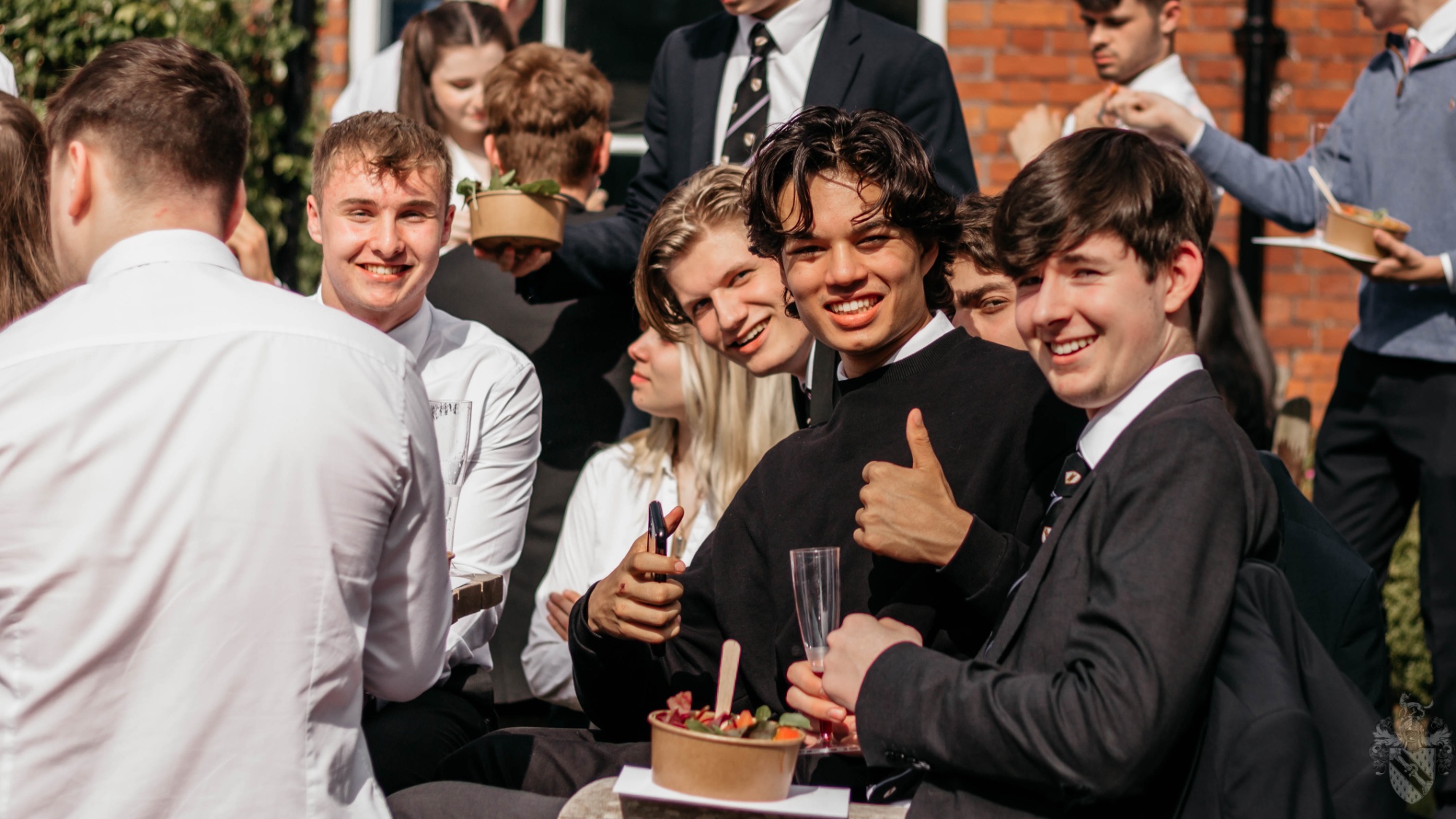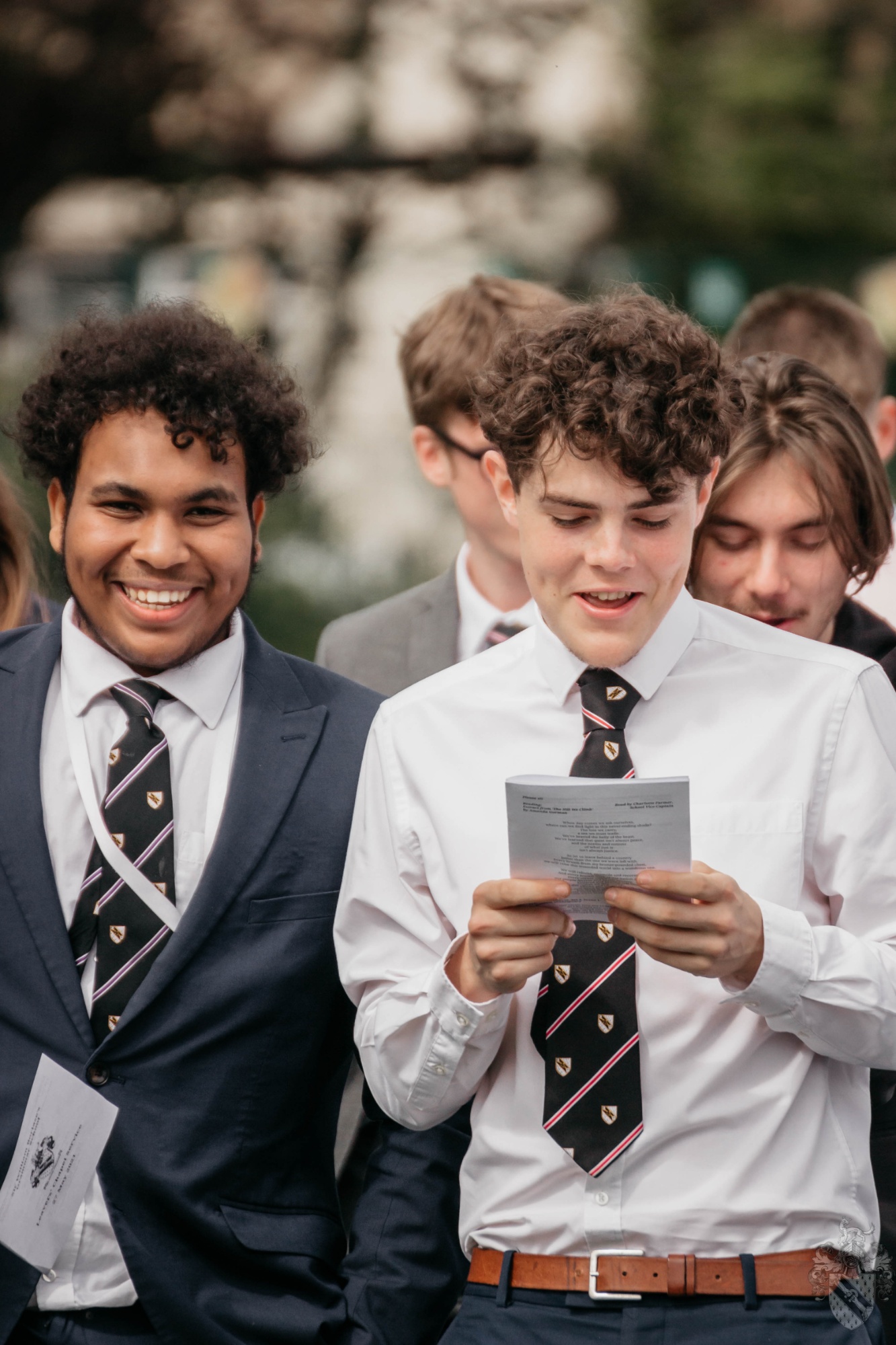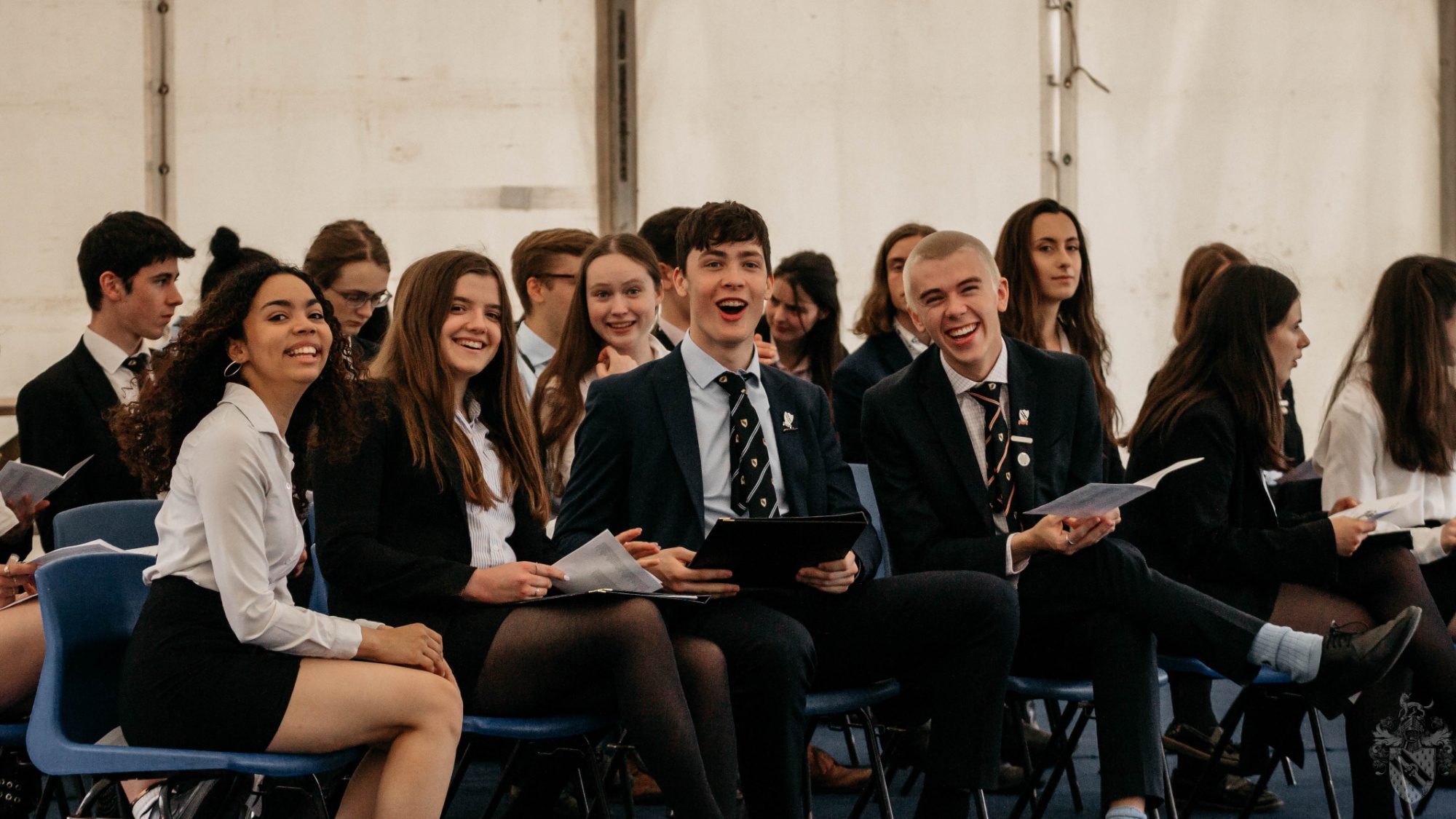 Our year 13s are going to go forward and make a really positive contribution to society. To wish them well on their way, each student was given a specially designed Borlase mug, including the motto:
Be bold enough to use your voice, brave enough to listen to your heart and strong enough to live the life you've always imagined.
Keep in touch year 13: we are very proud of you and wish you all the very best!
Ms Jane Bungey, Head of Key Stage 5