Yr 13 Biology Trip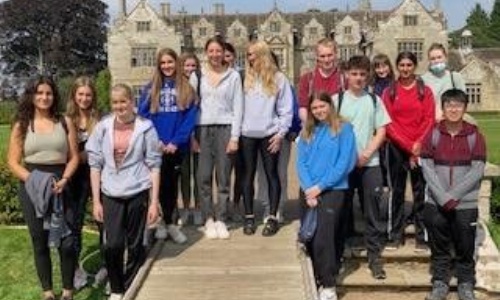 Yr 13 venture to Wakehurst on first ever Biodiversity and Conservation field trip
This was SWBGS first ever Biodiversity and Conservation field trip to Wakehurst. Over two days 80 A level Biology Students took part. We visited Kew's wild botanical garden home to the UK's largest conservation project, the Millennium Seed Bank. We immersed ourselves in 200 hectares of ornamental gardens, woodlands and a nature reserve. Although this trip was designed to undertake our PAG and explore the biodiversity content on our spec, we ended up discovering much more about the details of how seeds are dried, cleaned, and stored to preserve and make them last longer.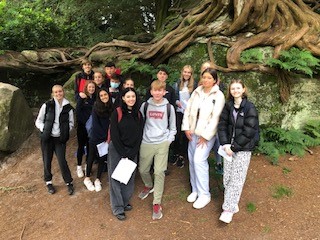 The weather (thank goodness) was much better than we expected, meaning our walk through the grounds was particularly lovely, especially sitting by the prairie inspired wild flower meadow and the pond for lunch. It also enabled us to get some good results for our PAG, much better than we would have got from the school field!
A special thanks to Mrs Nunan, Mrs Barclay and Mrs Allen for organising and taking us all the way to Sussex for this trip, it was wonderful to finally be able to go on a school trip again.