Borlase celebrates Black History Month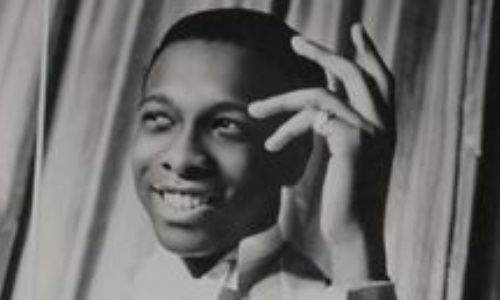 This Black History Month, Borlase students have been hearing about the extraordinary life and legacy of Ken "Snakehips" Johnson.
Author of Black Tudors, Amanda Kaufmann, writes that, "History isn't a solid set of facts. It's very much about what questions you ask of the past. If you ask different questions, you get different answers. People weren't asking questions about diversity. Now they are." In the spirit of asking those different questions of the past, Borlase has gone back to the story and legacy of one of its most famous students, Ken "Snakehips" Johnson as the focus for Chapel assemblies this week and next.
This year, the theme for Black History Month is "Proud To Be", and the story of Ken Johnson truly embodies the concept of pride. Johnson is one of the most celebrated Borlasians of the twentieth century - the great swing jazz musician of the late 1930s and early 1940s tragically killed in an air raid in 1941. Johnson had been sent to boarding at Borlase by his father who was the Minister of Health in the colony of British Guiana. Here at Borlase, while excelling academically and as a sportsman, he developed his love of music and dance.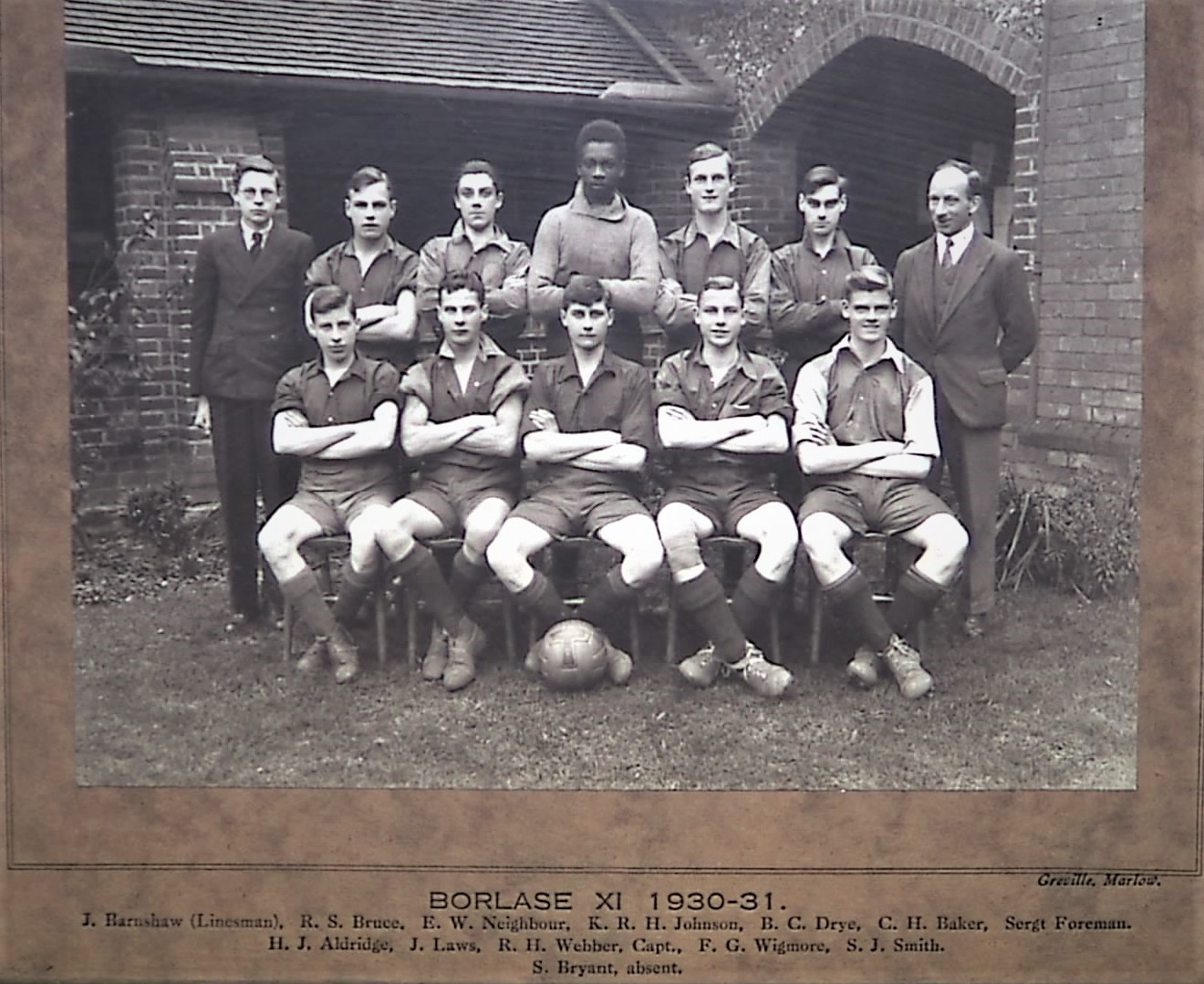 Despite his father's hopes that he would follow him into medicine, Ken began a law degree in London but soon dropped out to follow his passions of music and dance - passions that would take him to New York and then the Caribbean before he returned to London in 1936 to found his own West Indian dance band which became the resident orchestra at the upmarket Café de Paris in London. It was here that he created a programme called 'Calypso and other West Indian Music', aimed at showcasing black talent and broadcasting it: Ken Johnson was well aware of his unique position as a black musician in the UK's mainly white jazz scene.
London was a pivotal centre for black internationalist activity. Johnson's bands were more than just excellent orchestras, they stood for the empowerment of black musicians and the creation of performance spaces for their black contemporaries and, in turn, the generations to follow. His bands comprised not only of black Britons, but black Caribbeans and black Africans. They were the first of their kind in the UK and allowed for the integration and the popularisation of marginalised black talent in mainstream jazz: an amazing and hugely significant legacy. Without any doubt, had he not been tragically killed in an air raid in 1941, that he would have gone on to have had an even greater influence on music and jazz culture in Britain.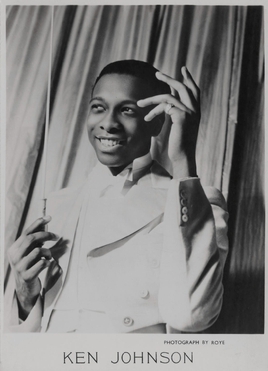 But there's more to Ken "Snakehips" Johnson than this story. This was the story of Ken Johnson's gayness - the fact that he lived in London in the 1930s as a black, gay man and, by the time the war came, he lived with a famous - infamous even - man as his partner: anti-war campaigner, communist and great friend of Christopher Isherwood, Gerald Hamilton.
This aspect of Ken "Snakehips" Johnson's life and story was scarcely known and little written about until the historian Stephen Bourne discovered it when researching his 2019 book Fighting Proud: The Untold Story of the Gay Men Who Served in Two World Wars. Given that this year's Black History Month theme is "Proud to Be", this seemed a particularly apt discovery and at Borlase we can be proud of our legacy, dating back to the time of "Snakehips" Johnson and before, of being a place where people can discover their passions, and be and become the truest version of themselves.