Very Sad News
Following a serious car accident on the weekend, the school is very sad to announce the sudden loss of our much-loved Matron, Nicky Day.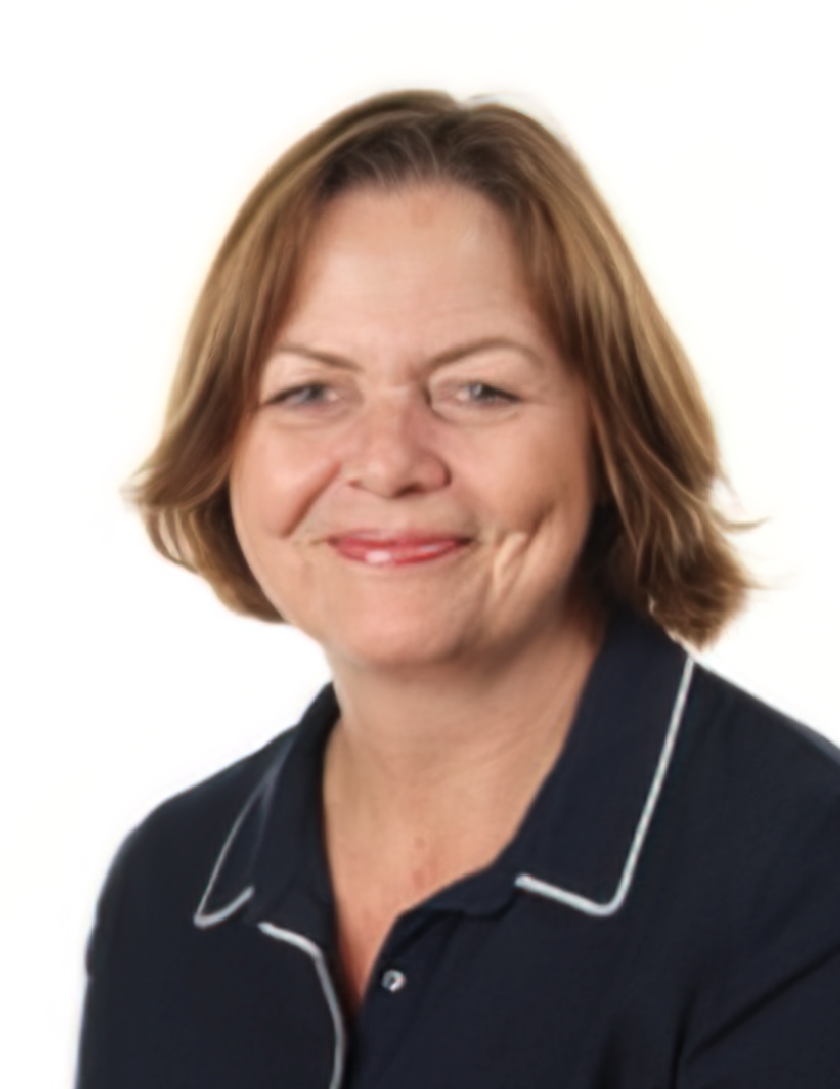 This news has come as an enormous shock to her family, friends and the whole school community. Staff and students, past and present experienced her support and kindness while at school; she will be missed enormously by so many. Our thoughts are with her partner and family.
Students and staff are taking quiet time in the school chapel to reflect. We will consider as a school how we remember her together when her family has had the time to share their wishes.
Kay Mountfield, Headteacher