Academic study
Our highly-qualified and passionate teachers, all specialists in their field, enjoy inspiring Sixth Form learners who have chosen to study their subjects to A Level. All our students are encouraged to read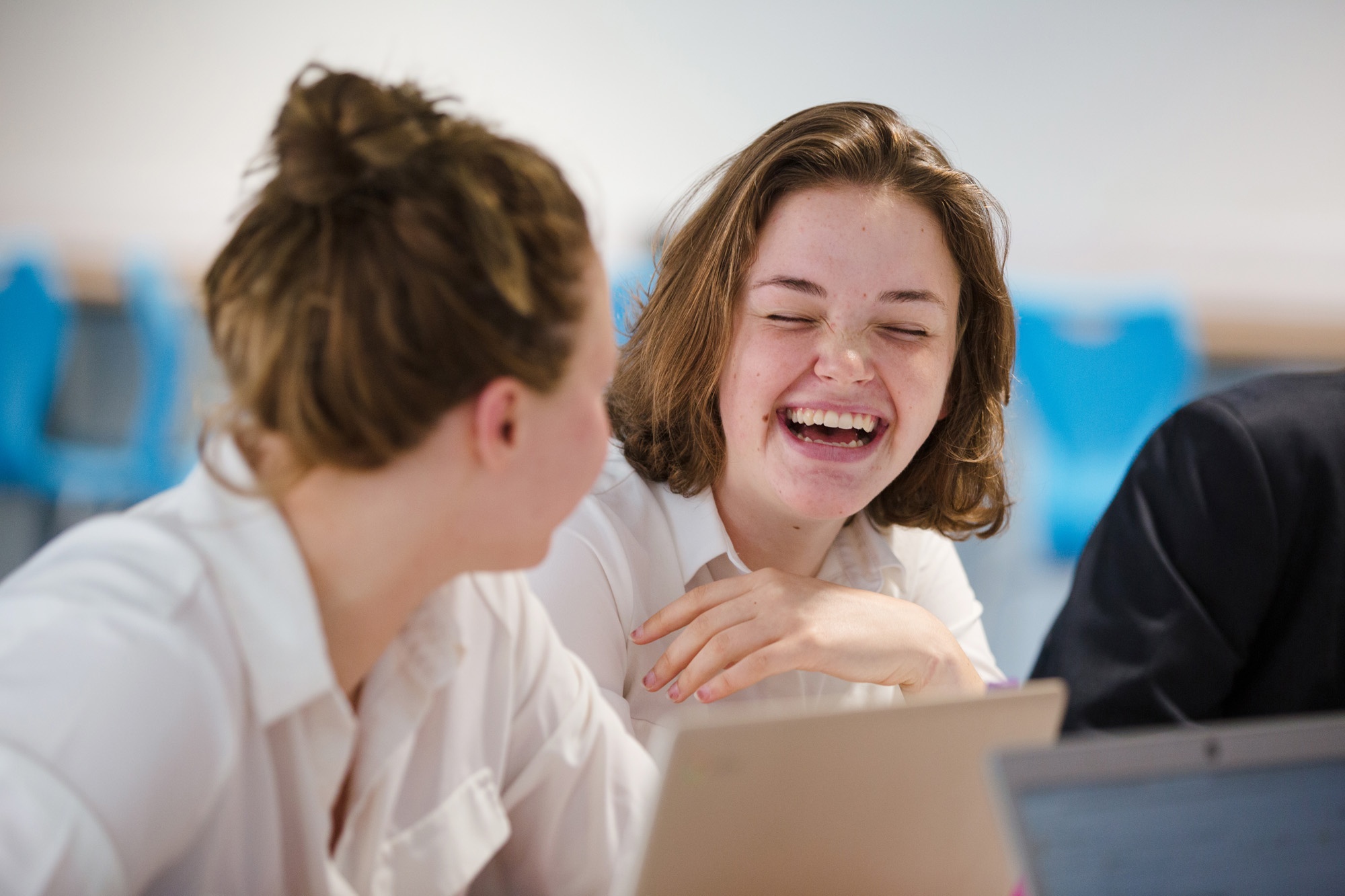 widely and research independently as well as contribute fully to class-based learning. They are supported in making the transition to Sixth Form with advice and guidance on how to use independent study time effectively for consolidation and extension learning.
Most students study 3 A Levels, with an Extended Project and/or a Gold Crest Award. Further Maths students take this subject as a 4th A Level. A small number of students take an AS in an MFL and Further Maths students all take Further Maths AS. As so many of our students are aiming to access competitive universities, conservatoires or funded traineeships, we are very aware that they will be made offers based on 3 subjects; we work with them to ensure they achieve their best 3 grades possible.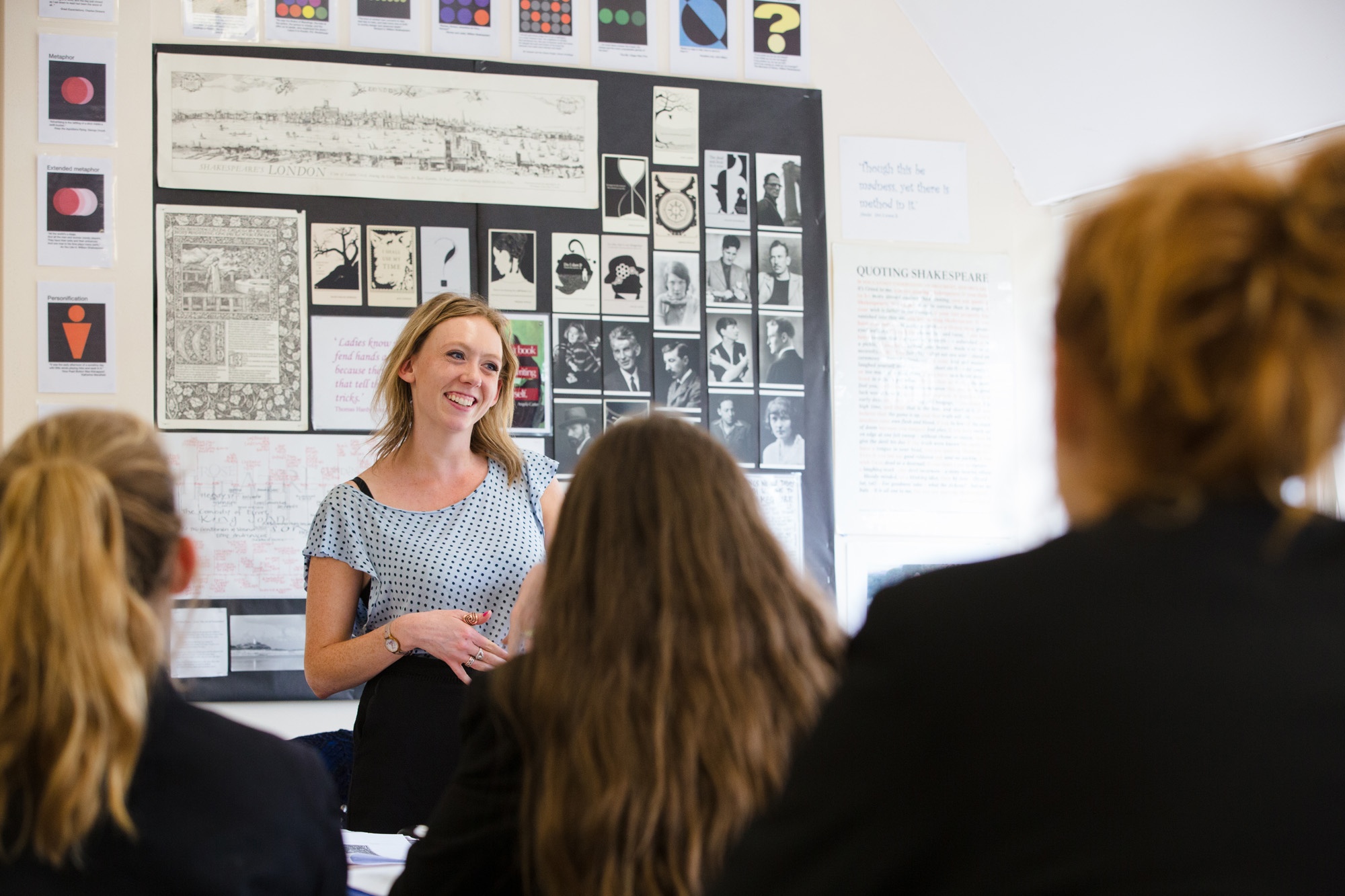 All Sixth Form students are encouraged to immerse themselves in the wider opportunities at school in order to develop the skills and experience that prepare them for life beyond Borlase. We aim to instil in them the confidence and self-belief to go on and make a difference in their chosen fields and as young adults.
Information about all of the Borlase 6th form subjects, including short introductory videos by the Heads of of Department, is available on the Academic Subject webpages. The videos are all available on this YouTube playlist.