Academic Study
Our highly-qualified and passionate teachers, all specialists in their field, enjoy inspiring Sixth Form learners who have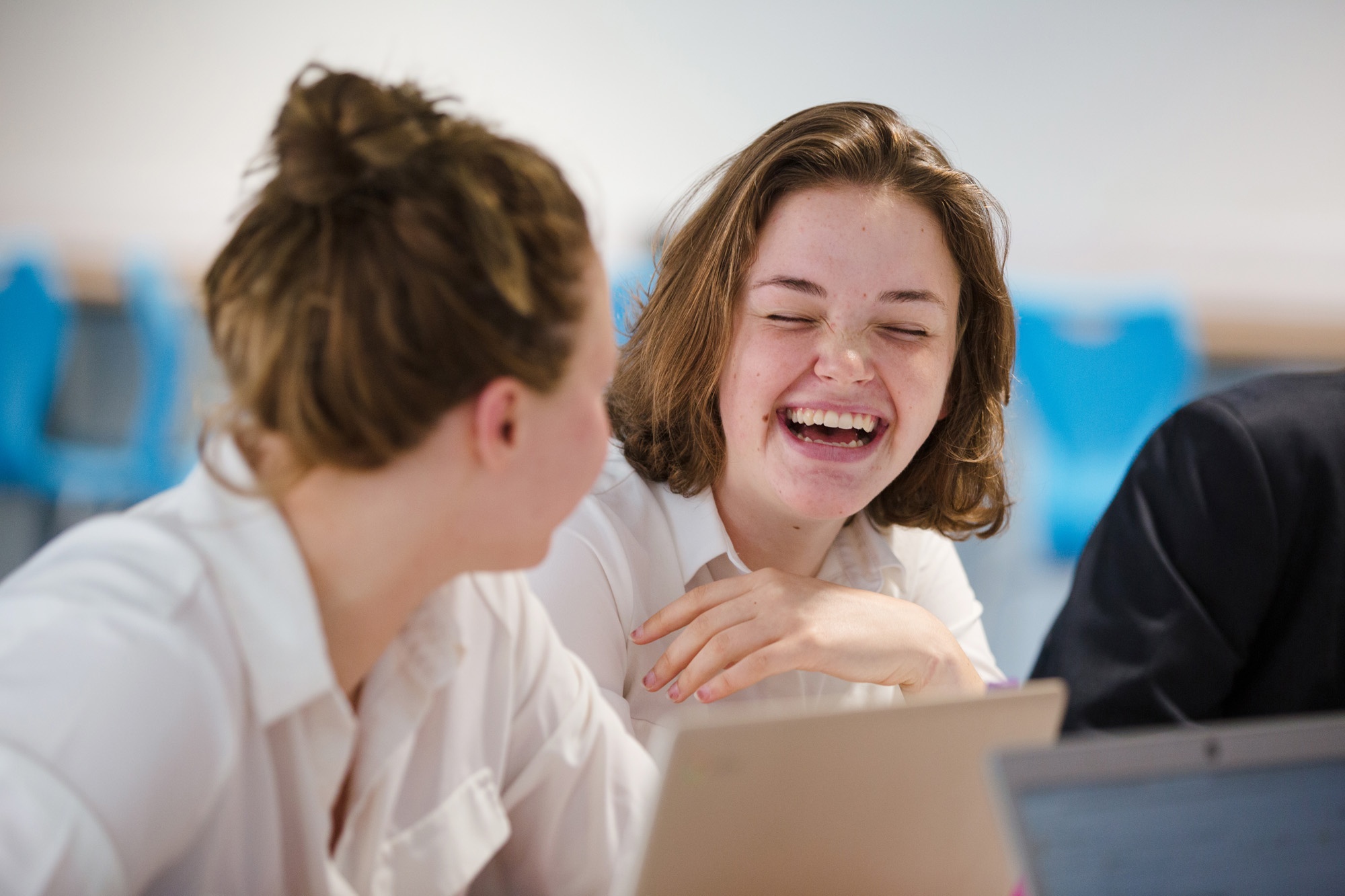 chosen to study their subjects to A Level. All our students are encouraged to read widely and research independently as well as contribute fully to class-based learning. They are supported in making the transition to Sixth Form with advice and guidance on how to use independent study time effectively for consolidation and extension learning.
Most students study 3 A Levels, with an Extended Project and/or a Gold Crest Award. Further Maths students take this subject as a 4th A Level. A small number of students take an AS in an MFL and Further Maths students all take Further Maths AS. As so many of our students are aiming to access competitive universities, conservatoires or funded traineeships, we are very aware that they will be made offers based on 3 subjects; we work with them to ensure they achieve their best 3 grades possible.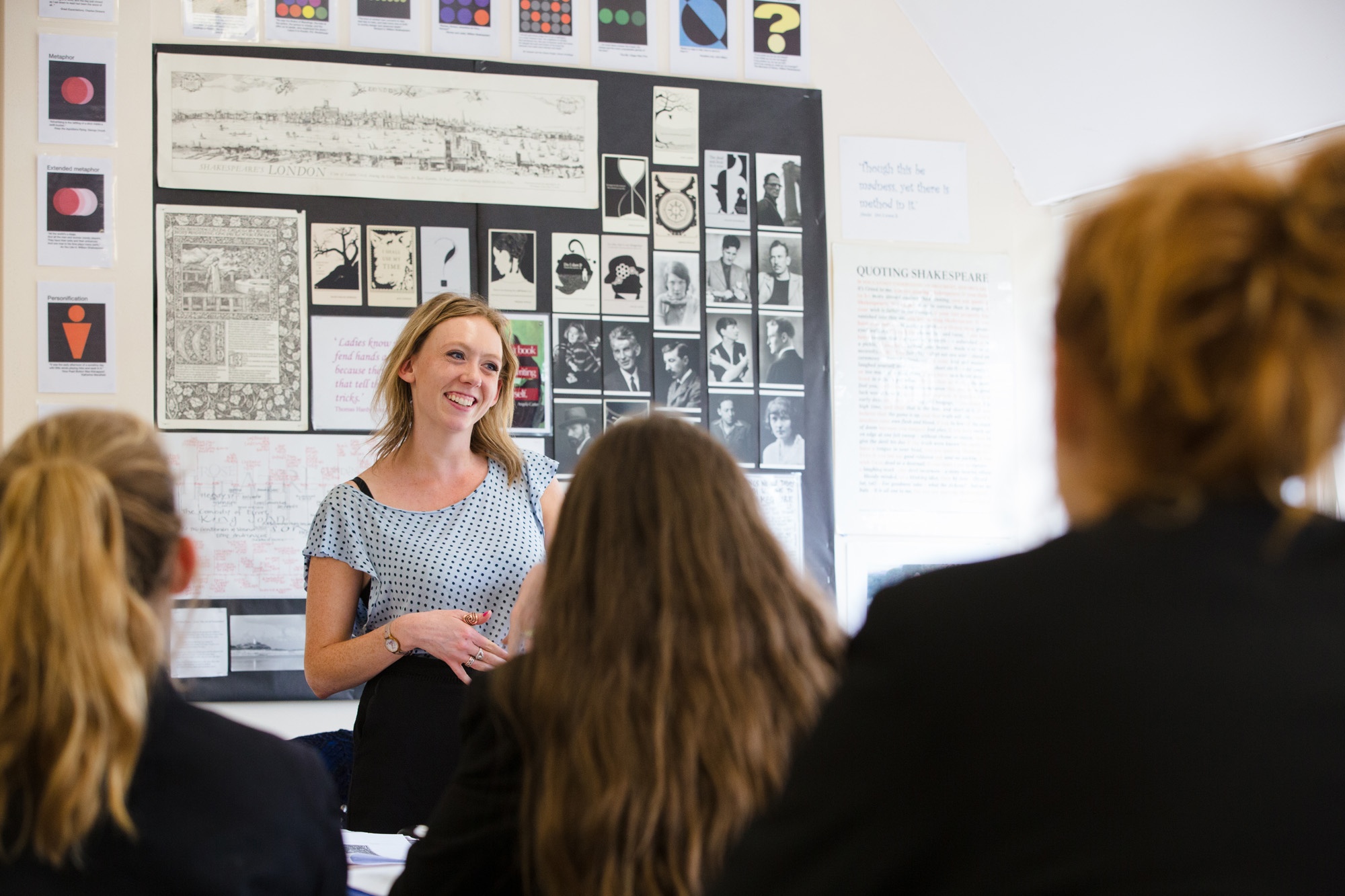 All Sixth Form students are encouraged to immerse themselves in the wider opportunities at school in order to develop the skills and experience that prepare them for life beyond Borlase. We aim to instil in them the confidence and self-belief to go on and make a difference in their chosen fields and as young adults.
Information about all of the Borlase 6th form subjects, including short introductory videos by the Heads of of Department, is available on the Academic Subject webpages. The videos are all available on this YouTube playlist.
The 6th Form at Borlase is an exciting community to be a part of, a place where students become independent young adults ready and able to Follow Things Worthy beyond Borlase and make a difference to the world around them. With over eighty external students joining Year 11 Borlasians to form a cohort of nearly 220, the 6th Form is a large, integral part of the school. Visitors remark on the vibrancy of the Borlase 6th Form culture - a place where new ideas and passions can flourish.
At the heart of 6th Form study at Borlase is the opportunity to be part of a high-attaining culture in which you will have the chance to focus on your choice of subjects, working with similarly enthusiastic fellow students and dedicated specialist teachers. Our students work hard to achieve exceptional results that enable them to progress to an astonishing range of futures beyond Borlase: from top British universities to scolarships to leading US institutions, from high-level and degree apprenticeships with blue-chip businesses, from project volunteering to performance conservatoires.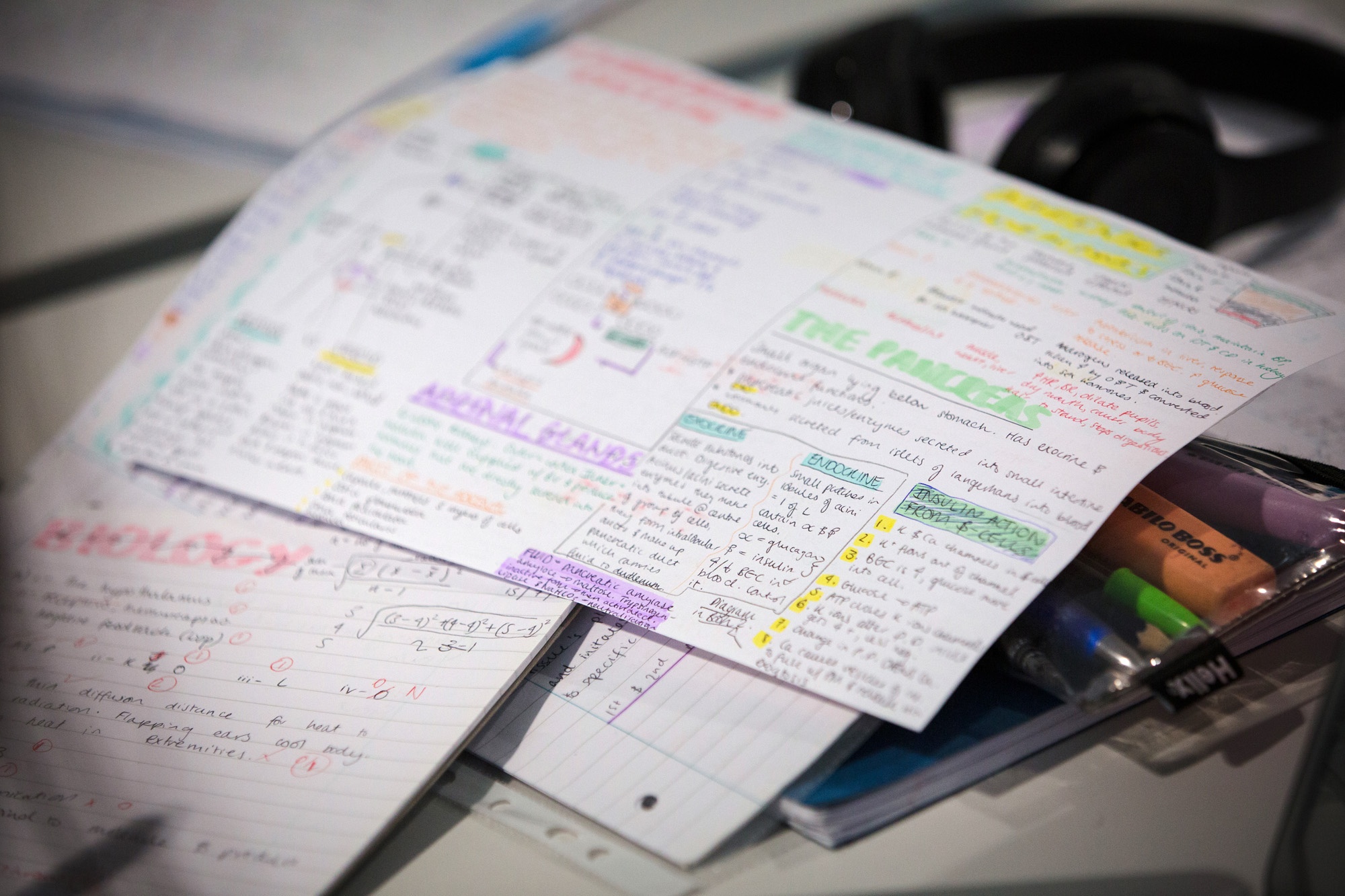 The 6th form at Borlase is also about seizing other opportunities beyond the classroom. Our 6th Form is a place to develop leadership and service. Across all subjects, sports, the performing arts and wider society one of the defining elements of the Borlasian 6th Form experience are the student-led clubs and societies. Welcoming external speakers to the school, running support for younger students or just sharing their passions and interests with one another, the student societies scene at Borlase is unique.
The 6th Form is where our students become the independent young people able to make a difference in the world. We work closely with local primary schools and care homes to provide mentoring and volunteering opportunities, and it is our 6th Form that leads the school's charitable work.