Beyond the Classroom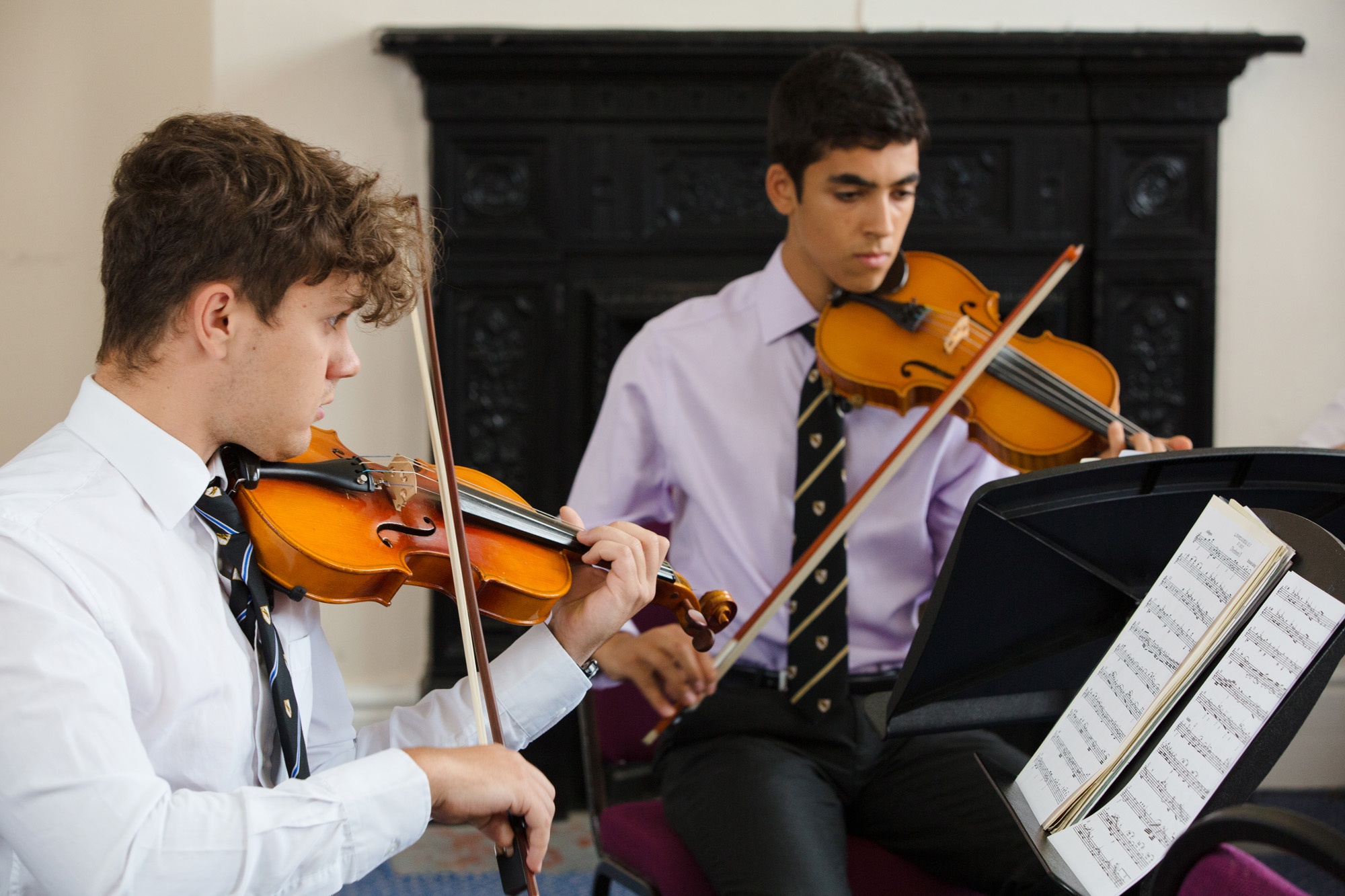 At Borlase, we believe that pupils achieve their academic potential in an environment where they are stimulated, where they have opportunities to expand their learning beyond the curriculum and develop passions outside the curriculum. To this end, we offer a wide range of activities to pupils in all Key Stages to extend and enrich their learning inside and outside the classroom: all Borlase pupils benefit from additional challenge and enriching experiences.
All departments offer activities beyond the curriculum, some to be followed independently, others through organised events. For example at KS3 there are clubs in Biology, Chemistry and Physics; there are Mathematics challenges and Languages Olympiads. Poetry and Creative Writing, Drama, Dance and Music have clubs at lunch times or after school. Pupils have the opportunity to do the Science Crest Award.
There are many opportunities in Music with Boys' Choir and Girls' Choir for Key Stage 3 and the chance to play in one of the many instrumental ensembles. The Junior Musical is staged in theatre every other year and there are open-air concerts for classical, jazz and rock musicians. There is an annual Dance production for all Year 7 and Year 8 take part in one of the highlights of the Christmas Calendar – Strictly Come Dancing.
The school offers sports activities for everyone in every Key Stage; there are participative and competitive sports. At KS3 there are teams in Hockey, Netball, Rugby, Football, Cricket, Cheerleading and, of course, at the end of Year 8 pupils have the opportunity to try Rowing.
As pupils progress through the school the opportunities grow with them. We are immensely proud of the numbers of pupils we have competing across the different sports. There is a pride in striving to do your best for yourself, your school and for some your country. We have had students now and in the past achieve international honours in many sporting fields of endeavour including Hockey, Athletics, Swimming, Kayaking and of course we are one of the few state schools competing and achieving outstanding success in Rowing. With the numbers of students who ride increasing at Borlase, we now have a school Equestrian Team too.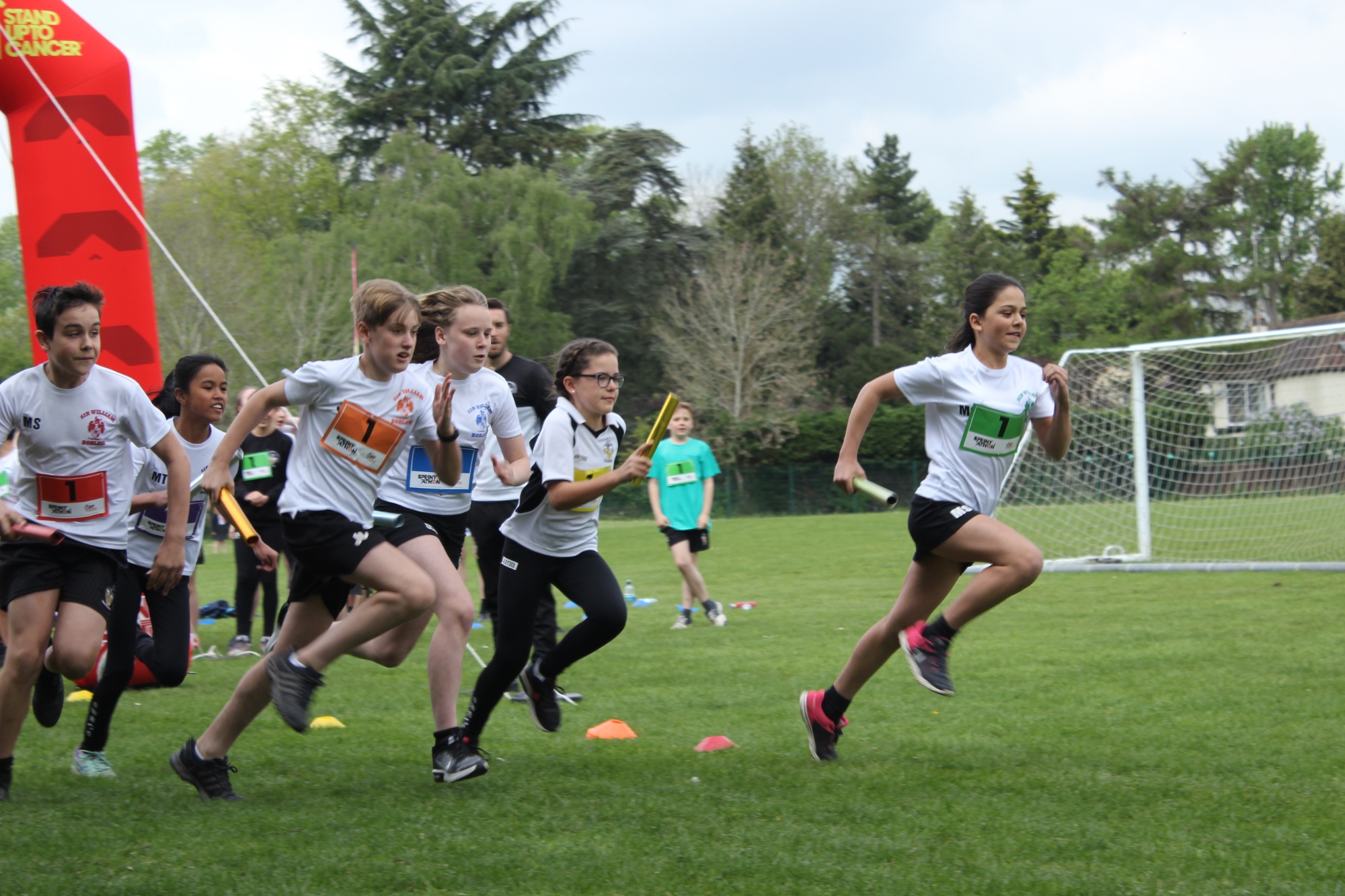 In the Arts there are annual Senior Productions in the Theatre and Studio Theatre. The production values in Drama are very high with sets and technical theatre supporting all events. Our Music programme beyond the curriculum involves hundreds of pupils with opportunities to sing in nine choirs with different repertoire including SATB Cantorum, Gospel, Chapel Choir and the all male Madriguys. Students can be in a male or female or co-ed Dance company and can audition for our Elite Dance Company EVOLVE from which male and female dancers have progressed recently to LABAN, London Contemporary and Central.