Joining us in 2021
We are still welcoming applications to join the 6th Form in September 2021. Please read the open letter to applicants at the bottom of this page.
Applications are made by completing the application form on the school website. It can be handed in at Reception or posted to Claire Woodgate, Sixth Form Admissions, Sir William Borlase's Grammar School, West Street, Marlow SL7 2BR.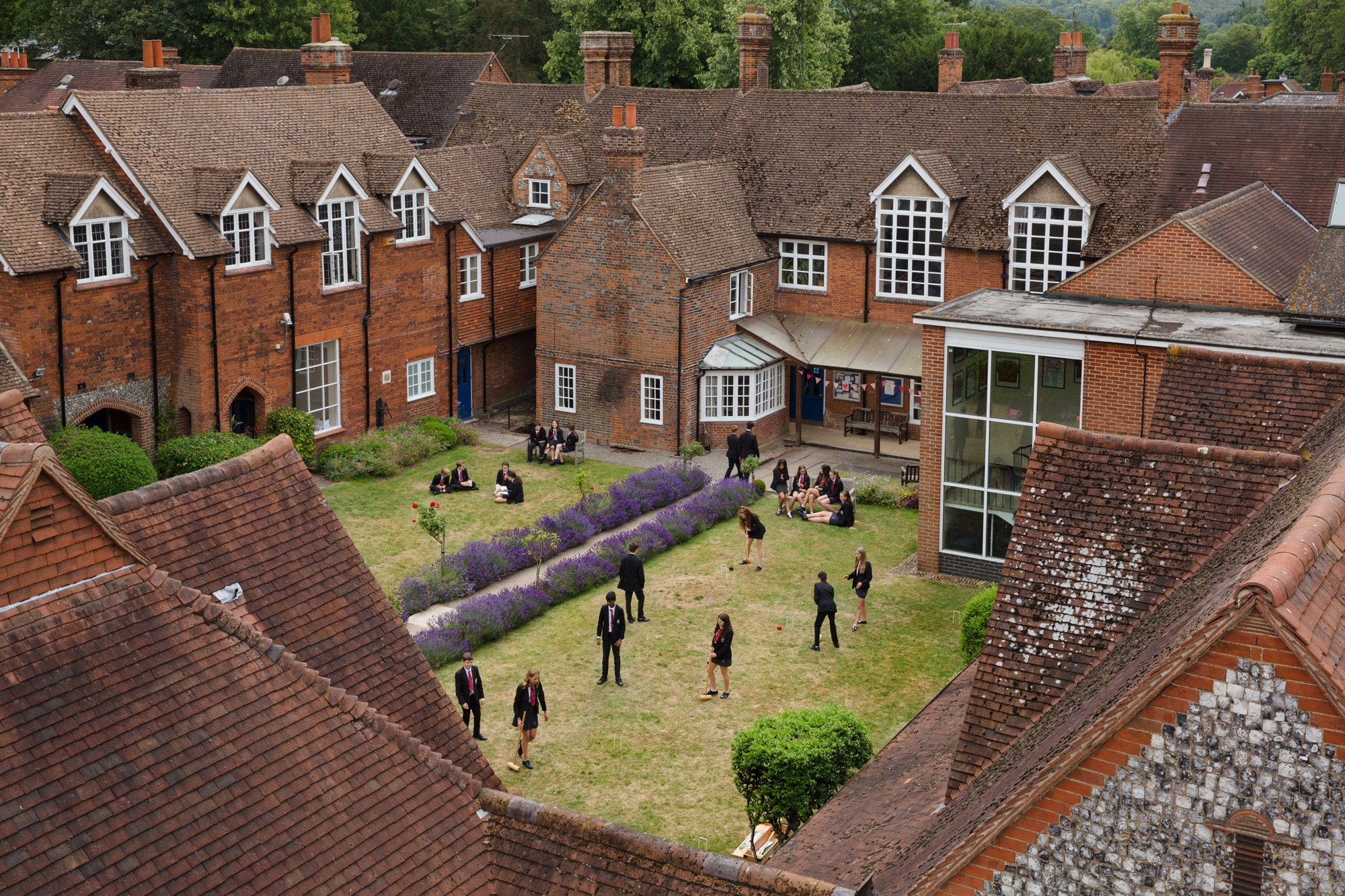 Or it can be emailed to cwoodgate@swbgs.com.
Internal candidates can hand in their application forms at school.
All candidates should include/attach a letter of no more than 300 words outlining their reasons for applying to the Sixth Form and for selecting their chosen subjects.
The minimum entry requirement for all students applying to the Sixth Form is as follows:
An Average Point Score (APS) across all GCSE subjects of 6.4 with a minimum Level 5 in Maths and English.
IGCSEs are also acceptable.
Most A Level subjects require a Level 7 to continue to A Level; individual subject requirements are detailed in the Subject Information pages.
External applicants are invited to interview and made offers based on predicted grades received from their current school.
Current Borlase students are interviewed and offers are based on Mock Examination Orders.
Comprehensive details are available in the 6th form prospectus, attached below.