Make a Gift
We are now at the final push to raise the last £150K to allow us to complete our 400th birthday project! If 400 people gave £400 we would reach our target, but we appreciate everyone gives at different levels, so have picked some key amounts in line with our 400th birthday. We would also like to recognise everyone who gives to this final appeal.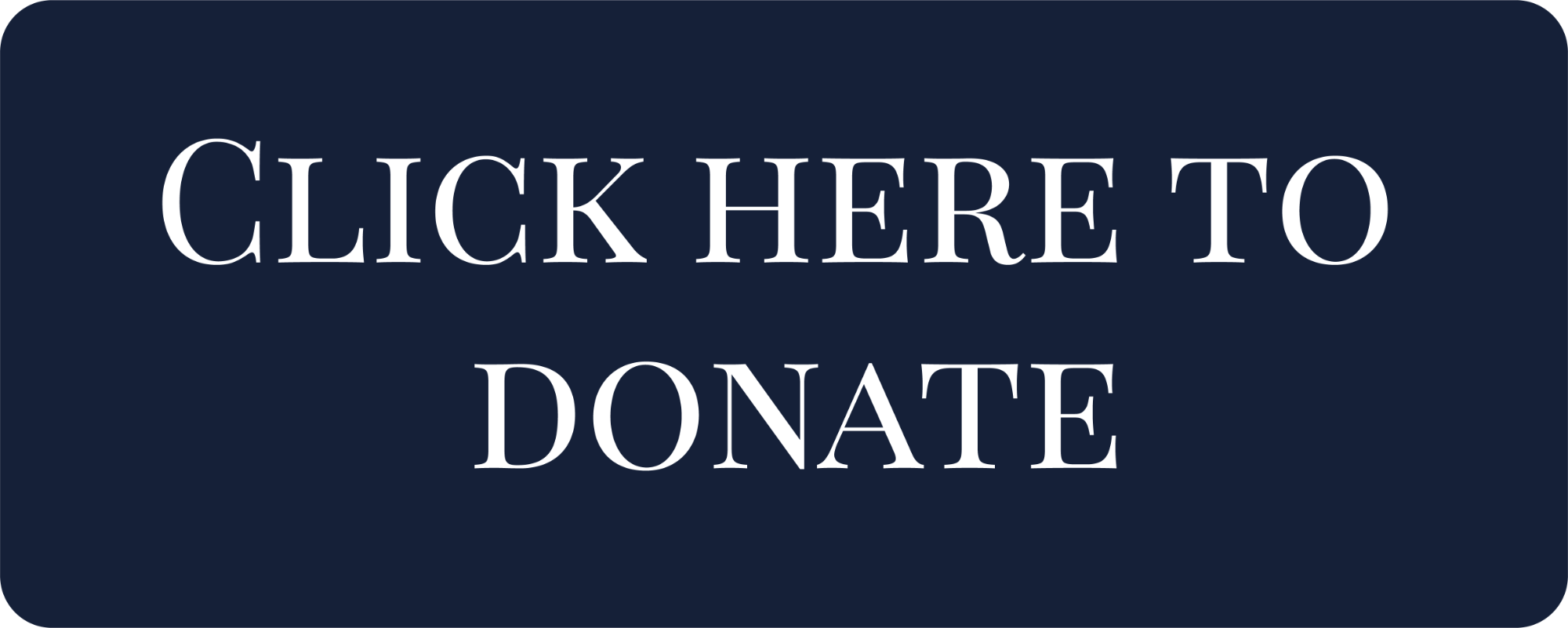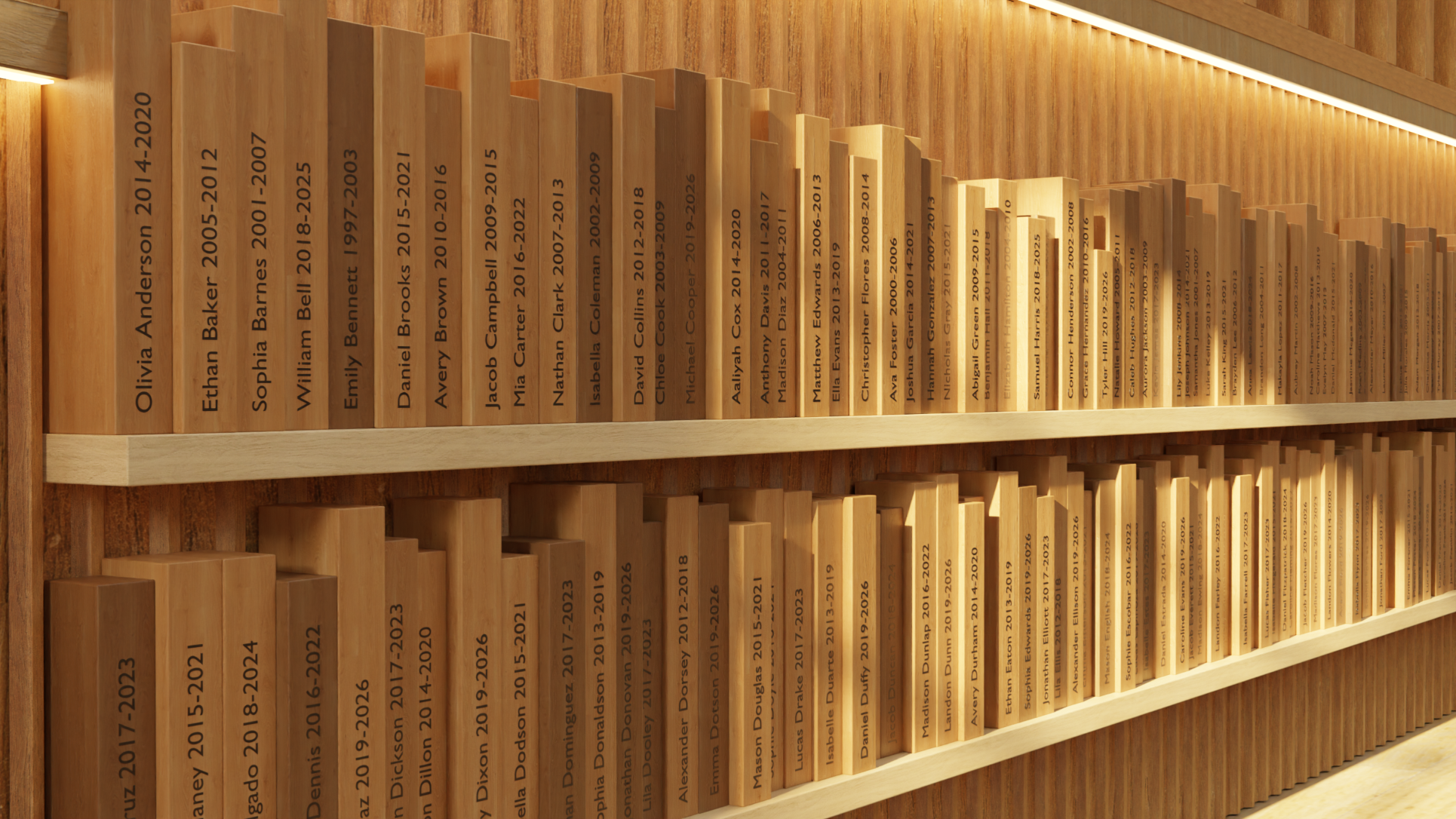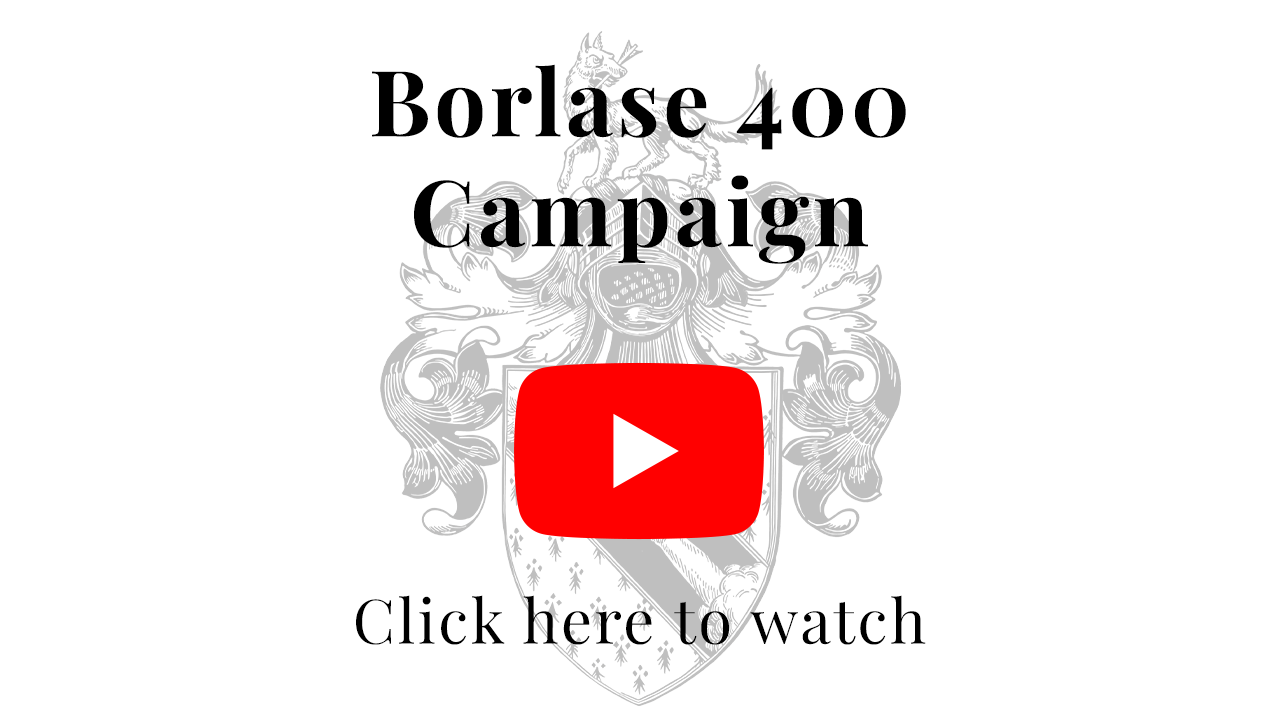 The Borlase 400 Campaign is nearly there!
Over the summer we are converting the current Hall into a smart, dining/work area for the sixth form and extending the Canteen with a second floor, and a new kitchen to cook fresh food. We are also creating a new Biology Lab to allow all our students much needed access to practical science lessons.
This project has been made possible through the generous donations of Borlase families, our alumni and successful grants.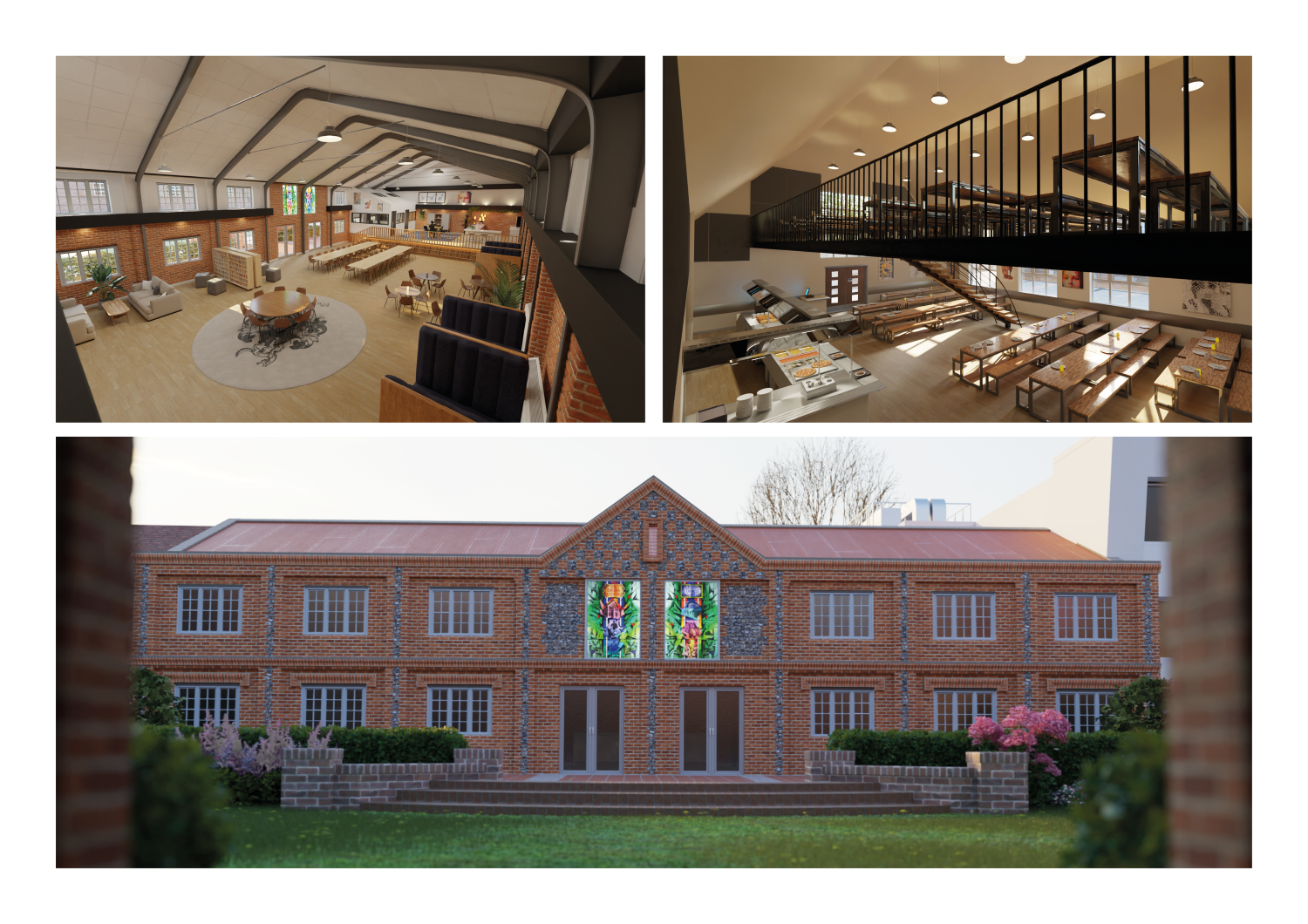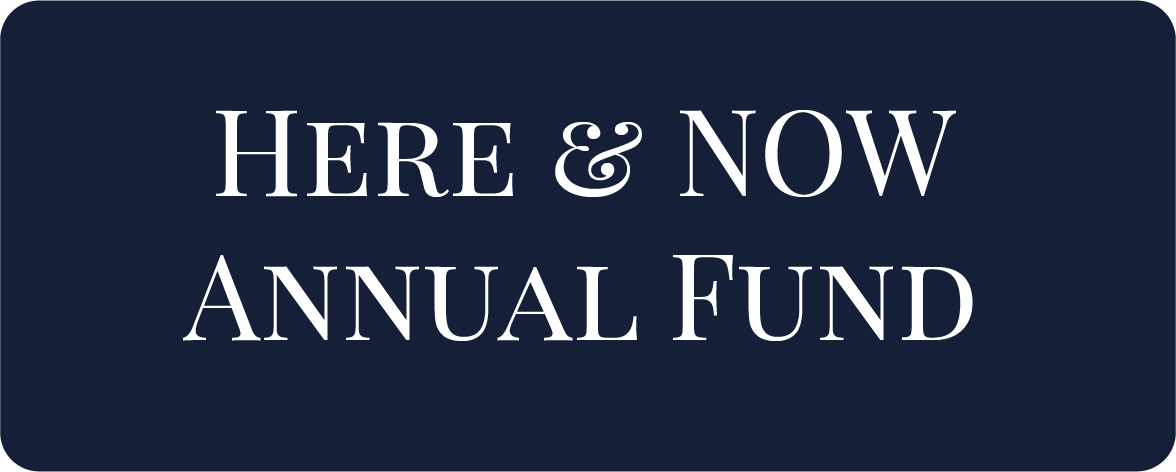 Thank you for supporting us in any way you can.
You make a difference.
The Here & Now Fund is critical to Borlase as it bridges the gap between where Government funding ends and the Borlase experience begins.