Old Borlasians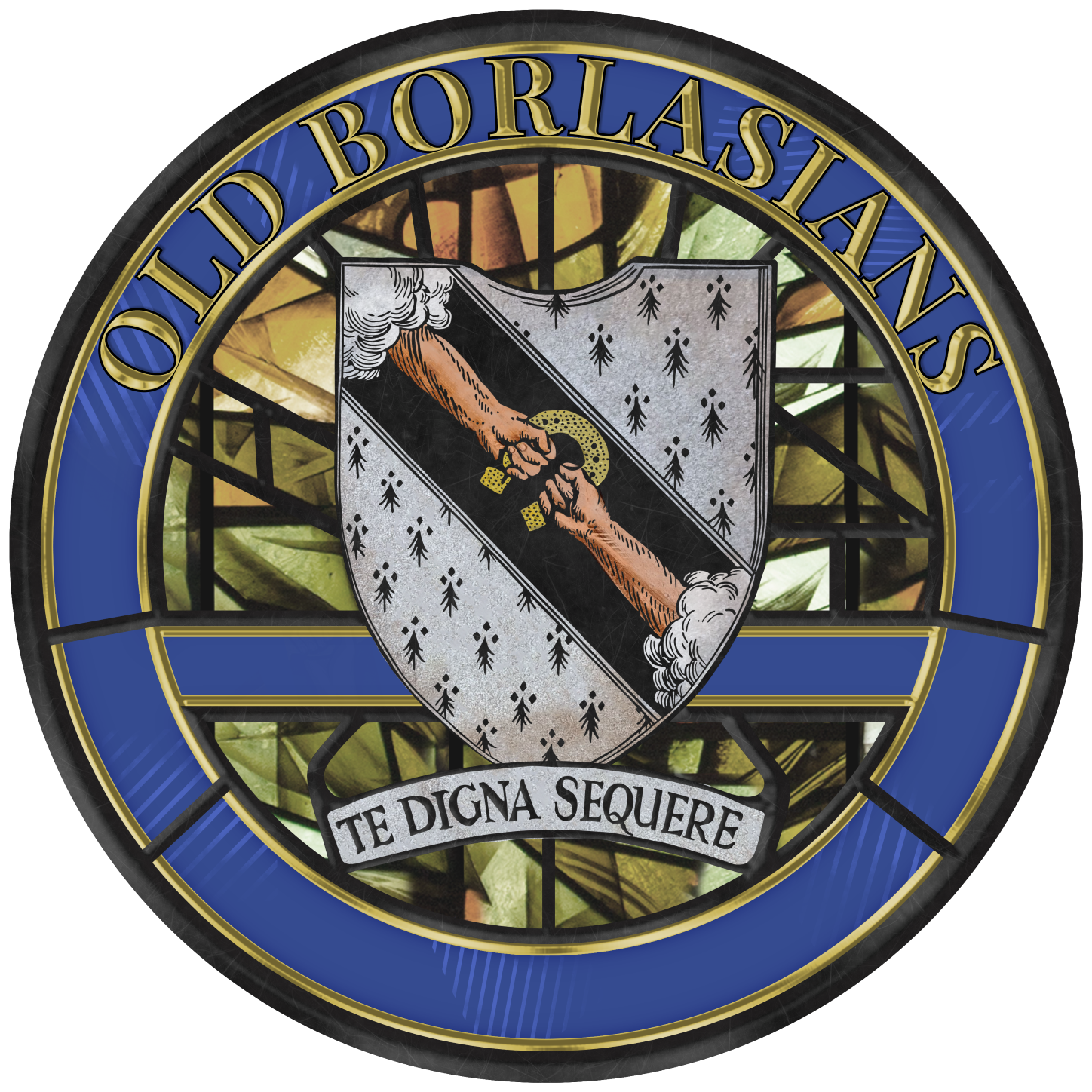 "Once a Borlasian, Always a Borlasian"
You are welcome to visit us at any time. Old Borlasians are making a tremendous difference to the 400 Campaign, volunteering their time and expertise and donating generously to the campaign. Thank you!
Follow us on social media
Connect people you think might be able to help and think about how the organisations you are connected to might be able to support the campaign
Make a gift by visiting our donation page
Stay in touch - every Borlasian, upon leaving the school, becomes part of the Old Borlasian Community, and we encourage all Old Borlasians to make the most of the services we offer. Our records of Old Borlasians are by no means complete. If you know other Old Borlasians and would like to stay in touch and to hear from other Old Borlasians, please let us know by contacting icains@swbgs.com.