Ways to Support Here & Now Annual Fund
Funds
Thank You
We are very grateful to all our supporters. Donations make a real difference to the student experience at Borlase and help us to maintain our outstanding quality of education and to continue to aspire to an even greater future.
You can donate any amount, at any time. We have set up an online donation checkout to make it easy, or you can contact us if you have a specific donation in mind.
There are lots of ways you can make your gift:
Make a gift of any amount as a one-off donation or via regular payments – just complete and return our Donation form
Send a cheque made payable to Marlow Educational Trust
Give a gift by bank transfer to Barclays A/C No: 01714188, Sort Code: 30-95-36 referencing your child's name
Set up a standing order
Borlase is a registered charity.
Gift Aid
However, you choose to donate, for every £1 donated by UK taxpayers, Borlase can claim an additional 25p from the Government via the Gift Aid scheme. If you are a UK taxpayer, please make sure you complete the declaration on the donation form to enable us to maximise the value of your gift. If you are a higher rate taxpayer, there is even better news – you can reclaim part of your donation in your next tax return, so a donation of £100 including Gift Aid actually only costs you £55:
| | | | | | | |
| --- | --- | --- | --- | --- | --- | --- |
| Gift value | Amount you pay | Gift Aid claimed by Borlase | Tax Relief claimed by you | Actual cost of gift to you | 12 monthly payments | Actual monthly cost to you |
| £100 | £80 | £20 | £25 | £55 | £8.33 | £4.58 |
| £500 | 400 | £100 | £125 | £225 | £42 | £23 |
| £1000 | £800 | £200 | £250 | £550 | £83 | £45 |
For more information about giving tax effectively, click here, or contact our Director of Development, Ilona Cains.
Corporate Matched Giving
By giving through a company-matched-giving scheme, you could double the value of your donation to Borlase. Contact your employer to find out if they support matched giving.
Donations made through a matched-giving scheme are "topped up by your employer—sometimes pound-for-pound—increasing the amount that Borlase receives
The details of how matched-giving schemes work can vary from one company to another. Some schemes top-up donations by a percentage of the original gift. Other schemes offer to match gifts up to a certain amount.
Click here for a list of some of the major organisations which we understand to operate a corporate matched giving scheme.
If you have any questions about corporate matched giving please email our Director of Development, Ilona Cains.
Legacies
Leaving a legacy to Borlase is possibly the greatest gift you can make to the School, certainly one that will make a significant difference in the lives of future generations of Borlasians. Since our beginnings in 1624, Borlase has benefited enormously from the generosity of Old Borlasians, past parents and others who have remembered the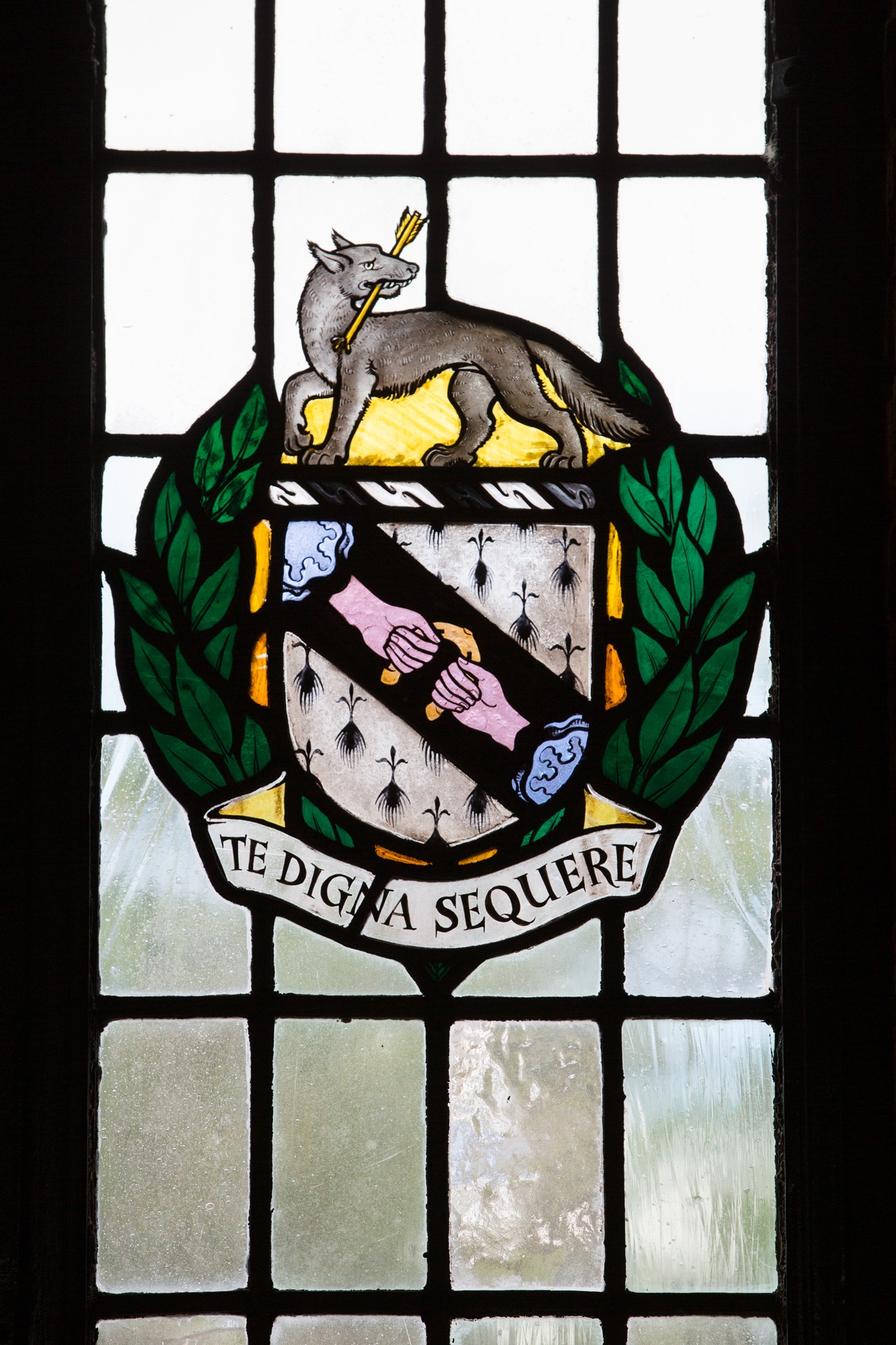 School in their wills.
Making a bequest is simple, although you are advised to seek legal advice, and can either be included in a new will or added as a codicil to an existing will; furthermore, it will be free from inheritance tax and capital gains tax.
There are many reasons why you may wish to leave Borlase a legacy in your will. It may be a wish to enhance the facilities, or perpetuate the name of a loved one; alternately you may want to express gratitude and give something back as a gesture of appreciation for your successes in later life, or perhaps provide life-changing opportunities to others through a scholarship or bursary.
Whatever your reasons, a legacy bequest can be directed at any specific area of school development or school life, as you wish.
For any further help, please do not hesitate to contact Ilona Cains, Director of Development at icains@swbgs.com