Wellbeing
At Borlase, we are committed to ensuring our pupils are happy and feel confident at school. In a positive, friendly and supportive environment, all our young people thrive.
Our Key Stage and departmental support structures enable every pupil to receive the academic and pastoral support they need. We believe that in our co-educational community where young men and young women work and take part in extracurricular activities together, they develop a genuine understanding and respect of one another as equals.
We have advice and guidance for parents and carers on how to look after your child's mental health and wellbeing in the parent and carer section of the website.
Our strategy and team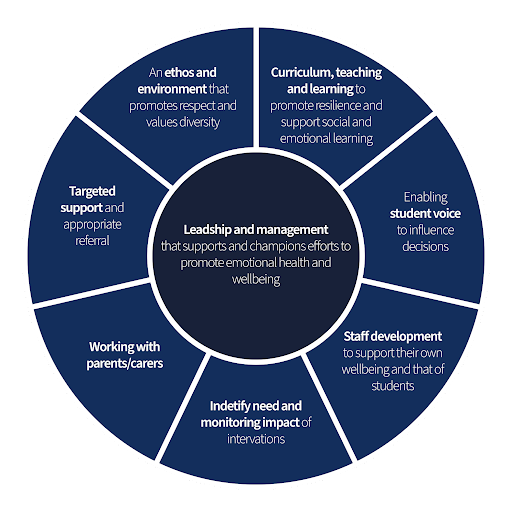 Although supporting the mental health and wellbeing of our students is a shared responsibility, we have a core team who are focused on providing support to students and leading staff training and awareness raising. The wellbeing team includes Assistant Headteacher Rachael Holmes (school-wide lead on Equalities), DSL Karen Harper, Kim Nicholas (psychology of resilience and positive mindset), Kate Bownass (school counsellor), Craig Robertson (Head of KS3 and Head of PSHE) and Linda Fortman (Deputy DSL and 6th Form Support Officer).
Our partnerships
Borlase is working closely with a number of organisations to develop a whole-school approach to strong mental health and wellbeing. In particular, we are proud to be one of the first schools to achieve the Bounce Forward Healthy Minds Kitemark. The Kitemark has only been awarded to schools who have successfully implemented and maintained good quality teaching and learning to help develop healthy minds. This is a unique achievement that recognises our effort and commitment to developing the wellbeing of our students.
We have also become one of the first schools in the country to welcome the Mental Health Support Team (MHST) into school, on a weekly basis. In 2020, MHST were awarded funding from NHS England to set up 3 pilot teams in Bournemouth, Christchurch and Poole, North Dorset and Weymouth & Portland. Following the success of this pilot, they have received additional funding to set up additional teams over 2021/22 including at Borlase. MHSTs are working to tackle the challenges children and young people experience by helping them to feel more resilient, arming them with techniques to look after themselves and strategies to help them cope better with life's ups and downs. This includes support for things like mild-moderate anxiety or worries, exam stress and friendship issues through 6-8 sessions of low intensity Cognitive Behavioural Therapy (LI-CBT), counselling sessions, themed group work or information workshops.
At Borlase we promote the 5 Steps to Wellbeing .

Personal Development and creating opportunities for young people to develop as happy, healthy independent thinkers is central to our culture. We are committed to a rich programme of Sports, Creative Arts and Sciences outside the classroom; to wider cultural trips and visits and to developing Outdoor Education experiences for young people to develop their confidence and stay physically and mentally healthy.
At Borlase, students can ask for support via any of the Wellbeing Team, they can come to the Key Stage Offices or they can use the Helping Hand Button on the Student Information Centre.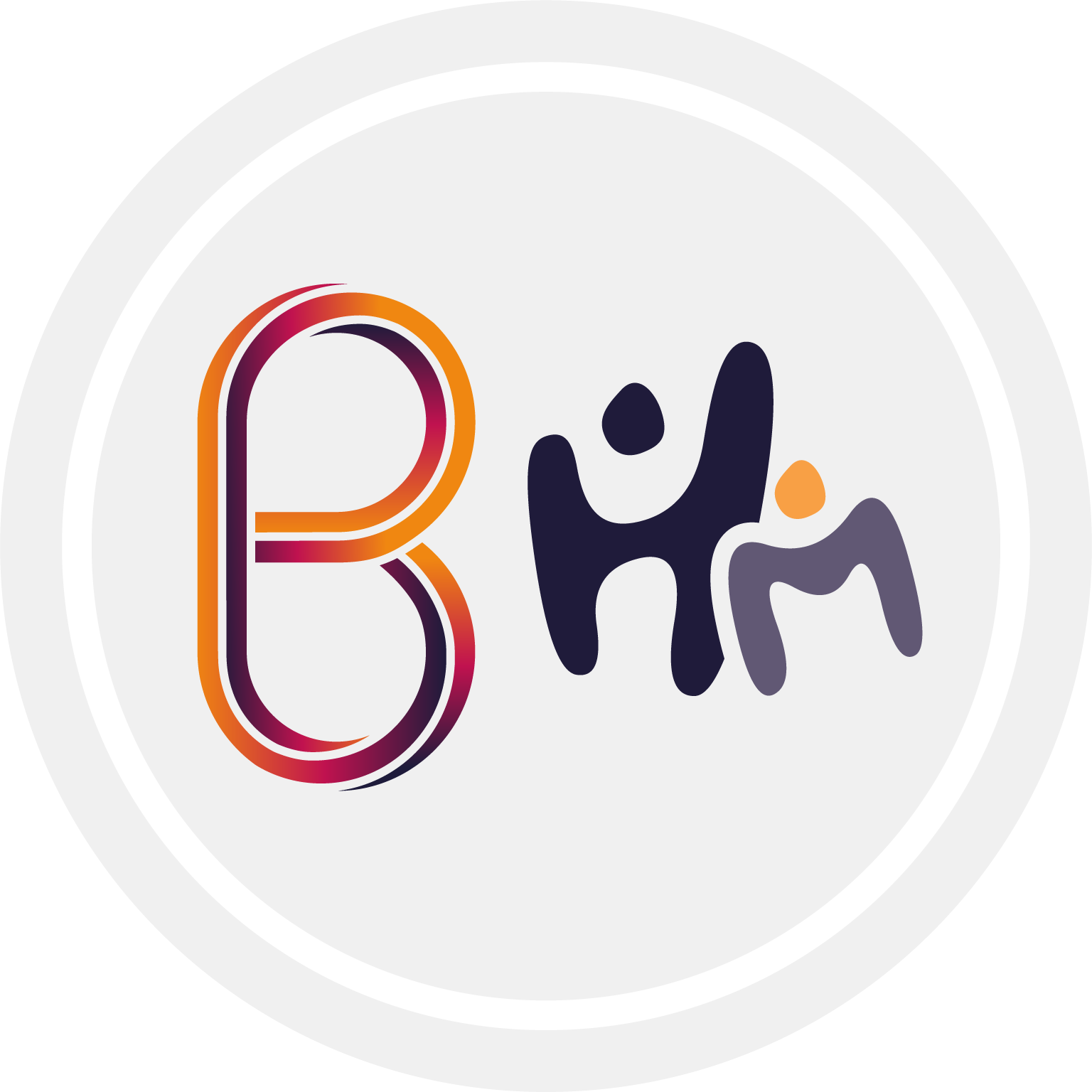 Your school has committed to an approach that is proven to improve the lives of young people that will be statutory for all schools from September 2020. Thank you for leading the way, and congratulations on being one of the first schools to achieve the Bounce Forward Healthy Minds Kitemark.